Testingfg of Ads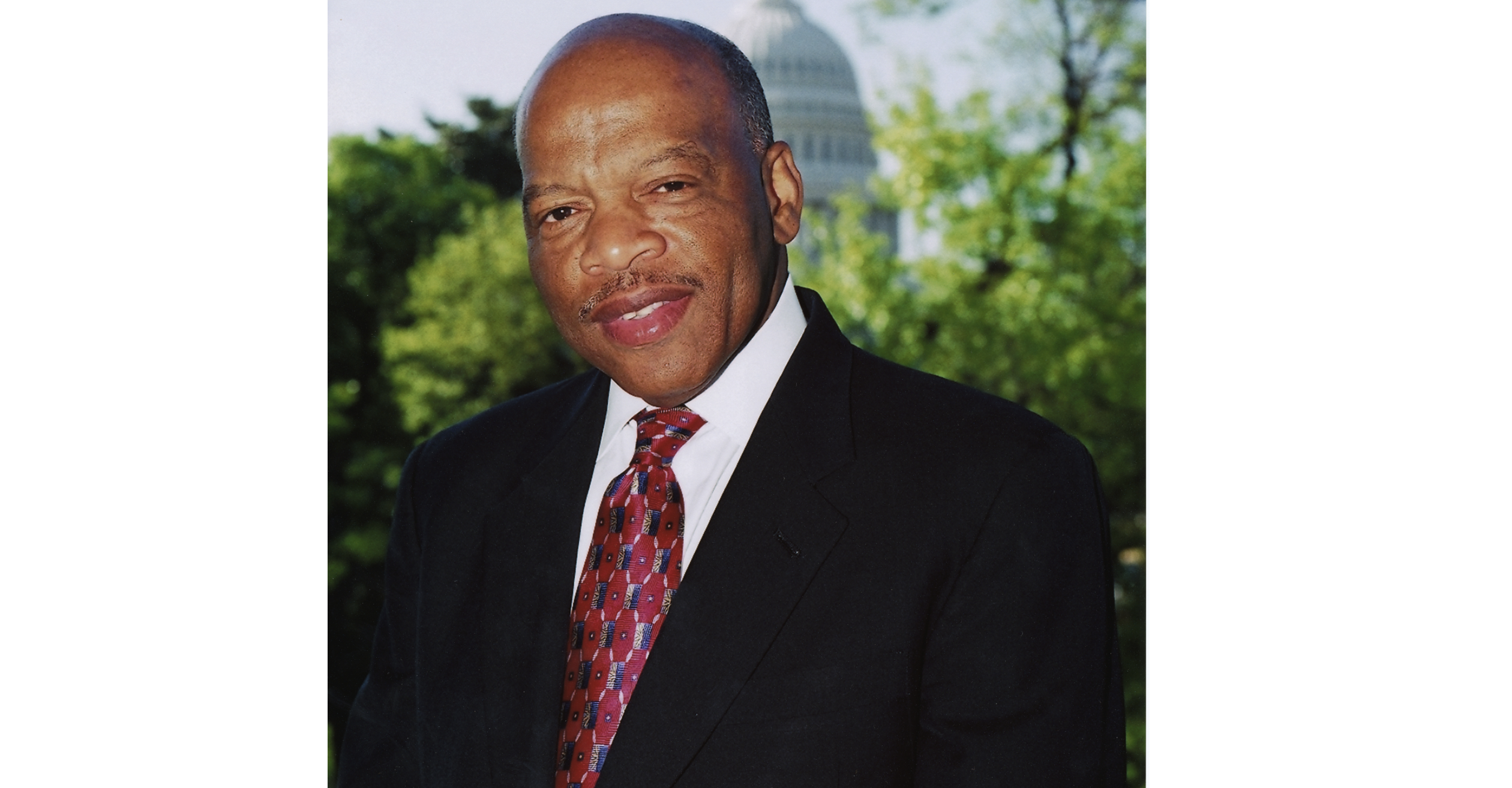 An outpouring of prayers and support for Georgia Congressman John Lewis swept tv stations and social media after his office announced on Sunday that he is undergoing treatment for stage four pancreatic cancer. Among those supporters was Atlanta Mayor Keisha Lance Bottoms and local U.S. Congressman Rep. Hank C. Johnson.
"John Lewis is a national treasure and the embodiment of the spirit of Atlanta. He has spent his entire life on the front lines of the fight for equality, peace, and justice. As he now takes on his next fight, as a community of faith, we stand in agreement with him, believing that God is still on the throne, and that healing and restoration are on the horizon," said Mayor Lance Bottoms in a statement.
"John Lewis is my hero, mentor, and a fighter for good. He will need our love and prayers for his strength as he battles to regain his health," said Johnson who represents Georgia's 4th congressional district.
The 79-year-old Georgia lawmaker said the diagnosis was confirmed during a routine checkup.
"While I am clear-eyed about the prognosis, doctors have told me that recent medical advances have made this type of cancer treatable in many cases, that treatment options are no longer as debilitating as they once were, and that I have a fighting chance," said Lewis in a statement.
DeKalb County Commissioner Larry Johnson extended his well wishes for the Congressman in his electronic newsletter.
The longtime Civil Rights activist has represented the state's 5th Congressional District for over three decades since first being elected in 1986. He marched alongside the Rev. Dr. Martin Luther King, Jr. in the sixties and was a leader of a civil rights group known as the Student Non-Violent Coordinating Committee. Lewis got his skull broken by white police officers during the march across the Edmund Pettus Bridge in Selma and was arrested more than 40 times during his days of civil rights activism.
"I have been in some kind of fight — for freedom, equality, basic human rights — for nearly my entire life. I have never faced a fight quite like the one I have now," said Lewis.
Lewis said he plans to return to Washington D.C. to continue serving as a member of Congress while undergoing treatment which is scheduled over the next several weeks.
"I have decided to do what I know to do and do what I have always done: I am going to fight it and keep fighting for the Beloved Community. We still have many bridges to cross," Lewis said.