Testingfg of Ads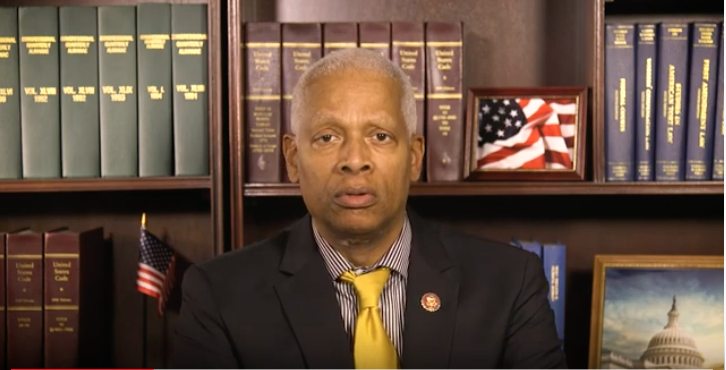 Congressman Henry "Hank" Johnson (GA-04) is kicking off the 2020 Census Count campaign with a video urging community leaders and stakeholders to get involved.
The census count officially began on Jan. 21 in the remote fishing village of Toksook Bay, Alaska. Locally, the head count will begin around mid-March. National Census Day is April 1.
The video will be featured on all of Johnson's social media outlets.
"The census informs how billions of dollars are allocated every year to health clinics, schools, affordable housing, and hundreds of other critical services and programs that make a difference in our lives every day," Johnson said in the video. "It only takes a few minutes, but the impact will be felt for years."
Johnson, who represents residents in parts of DeKalb, Gwinnett, Newton and all of Rockdale County, formed a Complete Count Committee in October 2019 to push the 2020 Census campaign. More than 40 elected officials, representatives and stakeholders joined the committee.
You can watch the census count video on the Congressman's YouTube Page: https://www.youtube.com/watch?v=AfQ-AFWCwhQ
The link to the video on the Congressman's Twitter Page can be found at: https://twitter.com/RepHankJohnson/status/1218205092165357571