Testingfg of Ads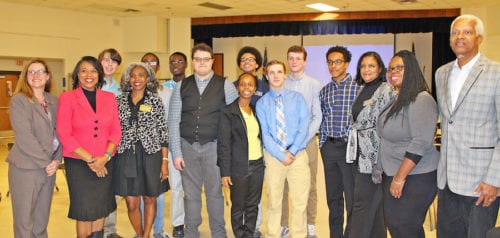 Congressman Hank Johnson honored four students at Rockdale Magnet School for Science and Technology as the winners of the 2016 Congressional App Challenge.
Sophomore Austin Goodloe and juniors Jeebe Diop, Daniel Garner and Brandon Golston were named the winners in Georgia's Fourth Congressional District.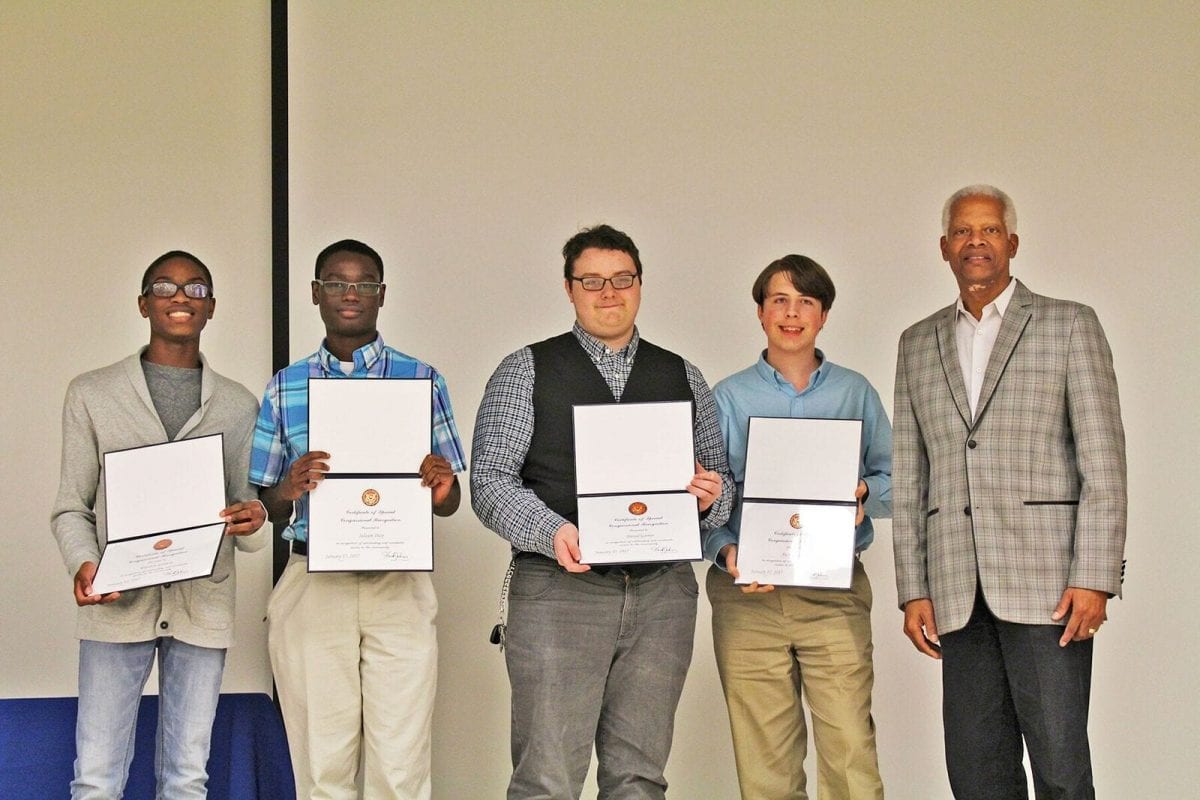 The App Challenge was a nationwide contest hosted by the House of Representatives for the second year. In an effort to promote computer science education, 123 congressional districts in 33 states asked students to code original apps.
More than 2,150 students participated and created 650 apps in the process.
The winners were announced earlier this month during National Computer Science Education Week.
The makers of the 123 winning apps will be invited to showcase their products next year to the members of Congress and technology experts at a reception in Washington, D.C. The students also will have the opportunity to meet their district representatives, and their apps will be featured for a year on permanent display at the Capitol.
All winners will receive a portion of $50,000 in credits donated to the competition by Amazon Web Services. AWS credits can be used to purchase AWS commodities and services such as accessing storage and database to create websites, mobile applications, blogs and other web-based products.