Testingfg of Ads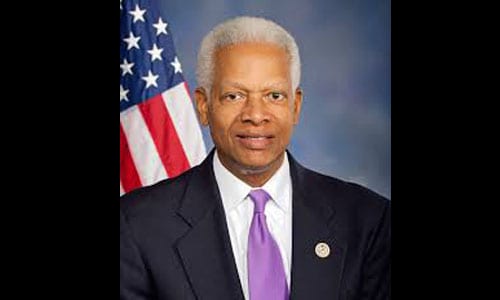 The office of Congressman Hank Johnson this weekend honored the late Justin Edwards, the son of DeKalb County activist Joel Edwards. Johnson's wife, DeKalb Commissioner Mereda Davis Johnson and District Outreach Director Eric Hubbard presented the Citizen of Distinction Award to the family of the slain man on Saturday, Feb. 17.
Justin Edwards was shot to death on Feb. 10 by an unknown assailant as he and his girlfriend were headed home. Police said Justin Edwards had stopped to check out two flat tires in the parking lot of an abandoned building on Memorial Drive and Boulevard in Cabbagetown around 11:30 p.m.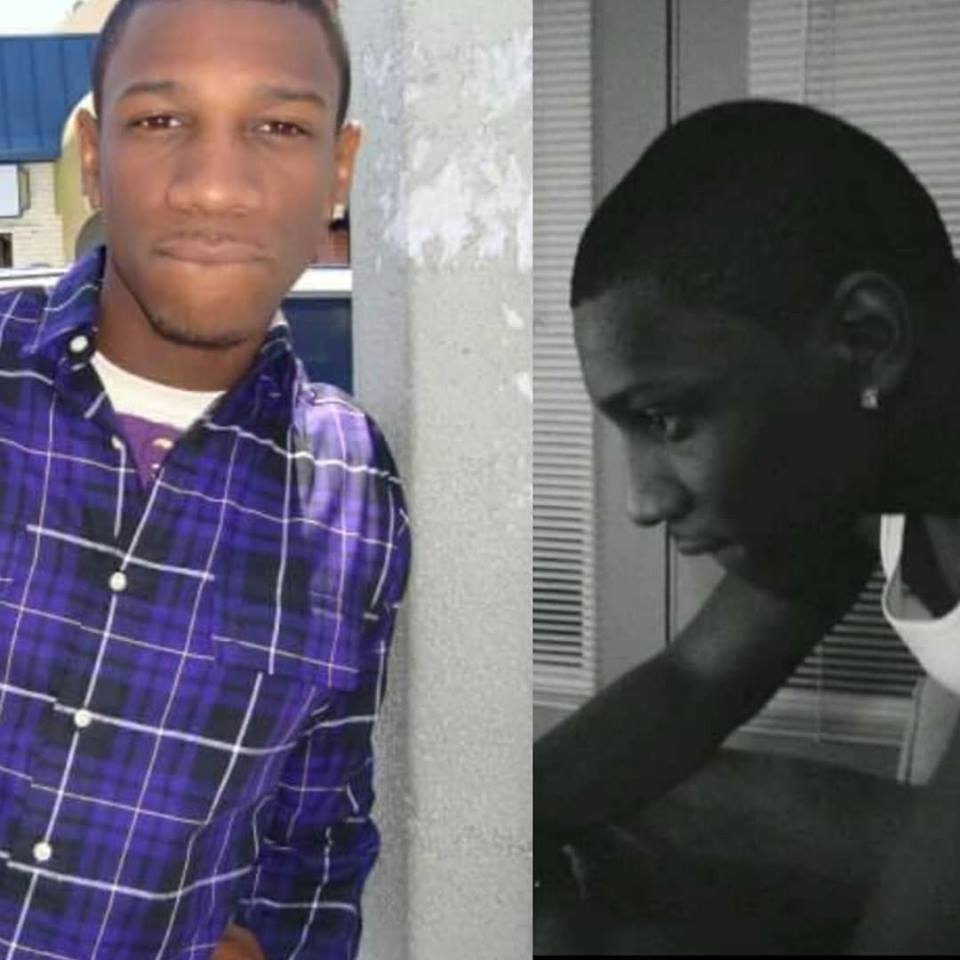 The 34-year-old's death has sparked an outcry from community activists who are asking leaders to make cracking down on crime their No. 1 priority.
Witnesses told police that a suspect approached the car, fired shots and then ran. Edwards' girlfriend wasn't hurt.
Community activist Ed Williams offered his condolences to the Edwards family, telling the DeKalb Board of Commissioners last week that public safety must be made a top priority. Williams said more officers are needed to patrol the streets and police must follow up with victims of crimes. He said he plans to meet with DeKalb's new public safety director, Joseph "Jack" Lumpkin, to discuss what can be done.
"We are not safe in our homes or on the streets. If that was one of my relatives who was killed, I would be outraged. It (the shooting) happened in Atlanta, but it's symptomatic of what's going on in DeKalb," Williams told On Common Ground News.
Several people posted their condolences on Joel Edwards' Facebook page, to which, he responded, "Thanks. Keep on praying we need it right now."
Tipsters can call CrimeStoppers Atlanta. There is a reward in the case of up to $2,000. Anyone with information is asked to call 404-577-TIPS (8477). Tipsters may remain anonymous.