Testingfg of Ads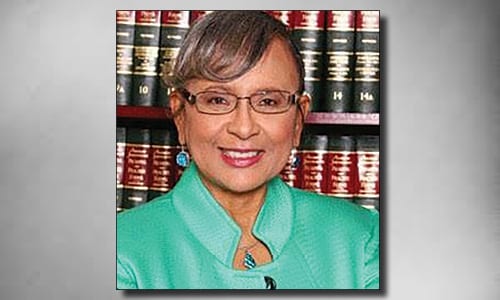 By Ruth A. Wilson, Clerk of Court 
Now that the 2018 mid-term elections are over, let's see how we did. Georgia had a great turnout at 61.44% but Rockdale's participation was even greater at 63.01%. This is democracy at work and we should all be grateful to live in a country where we have the right to vote. That right has been paid for with the lives, blood, sweat, tears and hard work of many a patriot. Our vote and an effective and fair election system can never be taken for granted. It must be protected and regularly inspected by those who are charged with protecting this essential right and instrument of citizenship. 
Now take a look around the rest of the state and the rest of the country. Some do not have quite as much to brag about or to take comfort in. We in Rockdale are fortunate to have a local Unsung Sheroe named Cynthia Willingham who faithfully serves as our Supervisor of Elections. She and her small staff of five never miss a beat. We have had not one hint of scandal. No drama. No missing ballots or late submissions. No miscalculations or misstatements. Nada.
We should not take the superb work of this fine public servant for granted. When asked to share her secret sauce for success, she sums it up as Team Work. Her Team starts with motivated voters, served by a dedicated staff, supported by the funding of the Board of Commissioners and watched over by the Board of Elections under the leadership of Rev. Al Sadler, Board Chair.  
Ms. Willingham places a high priority on keeping voters informed, for example, placing the ballot in the water bill. She makes herself available to speak to community groups and to conduct training. She is proud of the extra effort and the checks and balances that result in Stellar Service to the voting public. She says the best indication she has that she is doing a good job is that her name is NEVER the headline. Enough said.
Throughout each month, the clerk of courts, tax commissioner, sheriff and probate judge—Rockdale's elected constitutional officers—discuss topics relevant to their respective roles.