Testingfg of Ads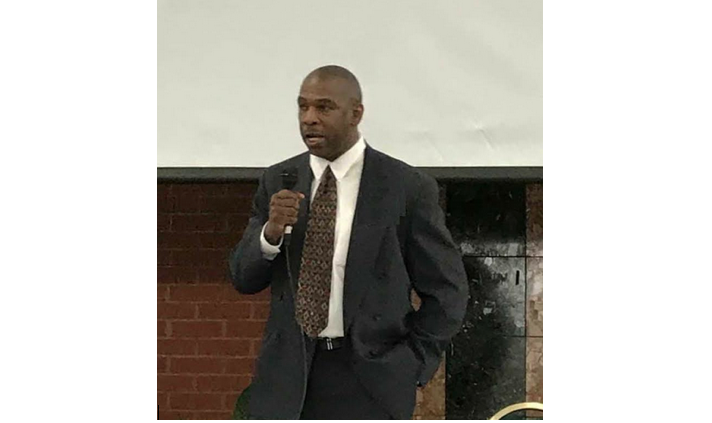 Ed Williams, who heads Concerned Citizens for Effective Government, was one of several DeKalb County residents who spoke at the MARTA Board meeting on Sept. 6. The board unanimously approved a proposed contract with Gwinnett County to bring MARTA to Gwinnett, pending voter approval in March 2019. The board's action angered several DeKalb leaders including Williams. 
Williams had this to say regarding the board's decision:
"Most of the people here are DeKalb County residents and City of Atlanta.   Now, The City of Atlanta, DeKalb County and Fulton County were the founding members of this board. We should not be standing in the back of the line asking you for anything,In fact today, I am here to demand that the next train station that you all build should be in South DeKalb."
If we do not get train stations in DeKalb County,we should use the same approach that was used in Montgomery, in the Civil Rights Movement.We should boycott MARTA. It is that simple."
 Williams said he is awaiting a decision regarding a complaint he filed on Aug. 7 with the Georgia Attorney General's Office concerning the MARTA Board's action on June 22. Williams contends that MARTA violated Open Meetings law (O.C.G.A. 50-18-70, et.) when the board voted on four items that were added to the agenda without notification to the public.