Testingfg of Ads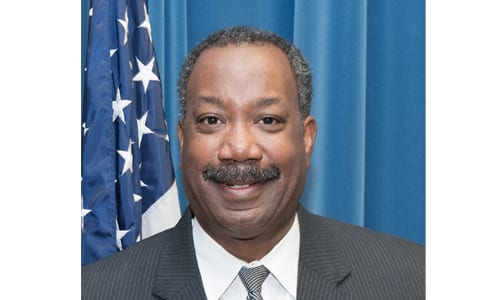 DeKalb County Commissioner Steve Bradshaw will host a community meeting on the proposed District 4 senior center on Monday, Feb. 24, 6 to 8 p.m., at Antioch A.M.E. Church, 765 S. Hairston Road, Stone Mountain.
The public is encouraged to attend and receive an update on the proposed design and center programming services for constituents.
The senior center will be located on a 2.7-acre, county-owned parcel at 4875 Elam Road, Stone Mountain. Wood Inc., the architect of record, will be present to discuss the design, receive feedback and answer questions.
"Since the first community meeting that was held last June, we have made a lot of progress towards this new state-of-the-art District 4 senior community multicenter," Bradshaw said. "The center will have the added amenity of a saltwater swimming pool. I look forward to sharing the proposed design and programming amenities with my constituents' and hearing from them on the center design and programming."