Testingfg of Ads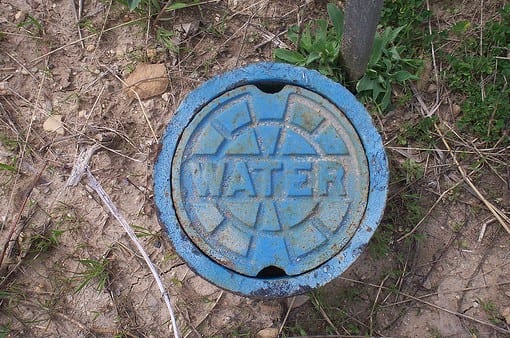 The DeKalb County Department of Watershed Management (DWM) will host an informational community meeting to discuss impending construction activities and traffic impacts related to the Clarkston Streetscapes Water Main Relocation project. The meeting will be held on Tuesday, Aug. 29, 6 – 7:30 p.m., at the Clarkston Public Library, 951 N. Indian Creek Drive, Clarkston.
The Clarkston Streetscapes Water Main Relocation project is part of DeKalb County's $1.345 billion capital improvement program and will include the installation of more than 7,000 feet of pipe along East Ponce de Leon Avenue, Market Street, Rowland Street and Norman Road. The public is encouraged to attend.
For more information, visit the DWM website at www.dekalbwatershed.com or call the DWM Project Information Line at 1-800-986-1108.