Testingfg of Ads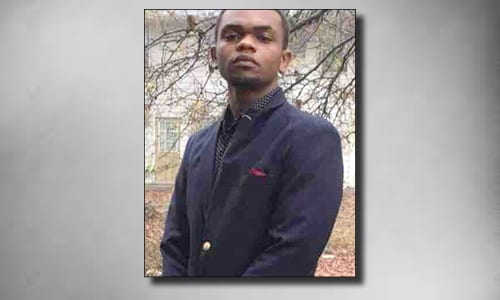 The family of Shali Tilson, their attorneys and community activists will hold a press conference on Thursday (May 31), 2 p.m., at the Rockdale County Jail, 911 Chambers Drive, Conyers.
Tilson's family and supporters plan to discuss the results of the Georgia Bureau of Investigation's autopsy report as well as the details of a community march to be held on Saturday, June 9 to for justice in the case.
Tilson, 22, was found dead on March 12 in the Rockdale County Jail, nine days after he was arrested on misdemeanor charges. GBI medical examiners attributed Tilson's cause of death to blood clots in his lungs as result of being severely dehydrated.
"The family of Shali Tilson has not spoken publicly since the release of the autopsy report. They will speak tomorrow about this shocking revelation of healthy 22-year-old essentially dying of dehydration.  They look forward to receiving the community's support and prayers," said Attorney Mawuli Davis, the family's attorney.
Gerald Griggs, 3rd vice president of the State Conference of the NAACP, said the organization is concerned about the death of Tilson, as well as the death of Jamie Krischelle Henry, a female inmate who was found unresponsive in her cell on Saturday, May 26. Henry,  40, died after being in custody at the jail for about 12 hours. Jail officials founder her unresponsive during a routine check, said Sheriff's spokesperson Yolande Lovinggood-Moore, Rockdale County Sheriff's spokesperson.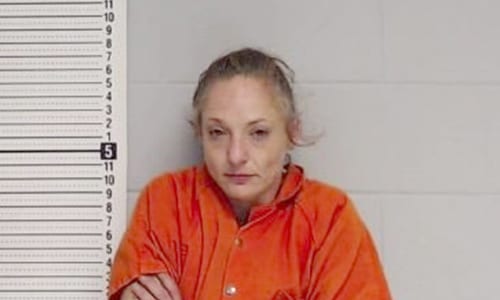 She was found unresponsive Henry was being held at the Rockdale County Jail on a warrant from Fulton County, authorities said.
The two deaths occurred less than three months apart.
"The State Conference of the NAACP is concerned about the circumstances surrounding the deaths of Shali Tilson and Jamie Henry. We intend on taking action against these injustices," said Griggs.