Testingfg of Ads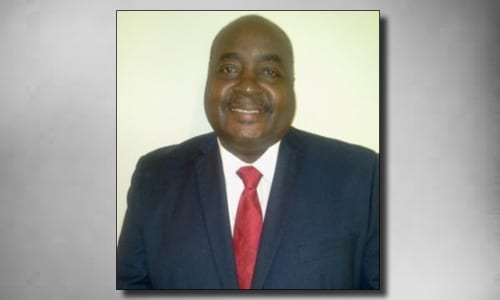 By Calvin E. Sims, Sr.
In reference to State Sen. Fran Millar challenging DeKalb County commissioners' 60 percent pay raise, I don't support the pay increase either because commissioners are not working hard enough for the good of DeKalb.
In South and South East County for instance, crime rates are high, litter is every where (inspite of a DeKalb Litter Control Ordinance which is not being enforced), retail stores are closing and jobs are being lost, adding to a community already plagued with home mortgages under water.
In contrast North and Central DeKalb appear to be thriving with new developments every where, and home values spiraling. North and Central DeKalb Commissioners should be working just as hard to improve the social and economic conditions in South and Southeast DeKalb, as they are in their own community, but collectively the seven member board of commissioners is not working hard enough to find solutions.