Testingfg of Ads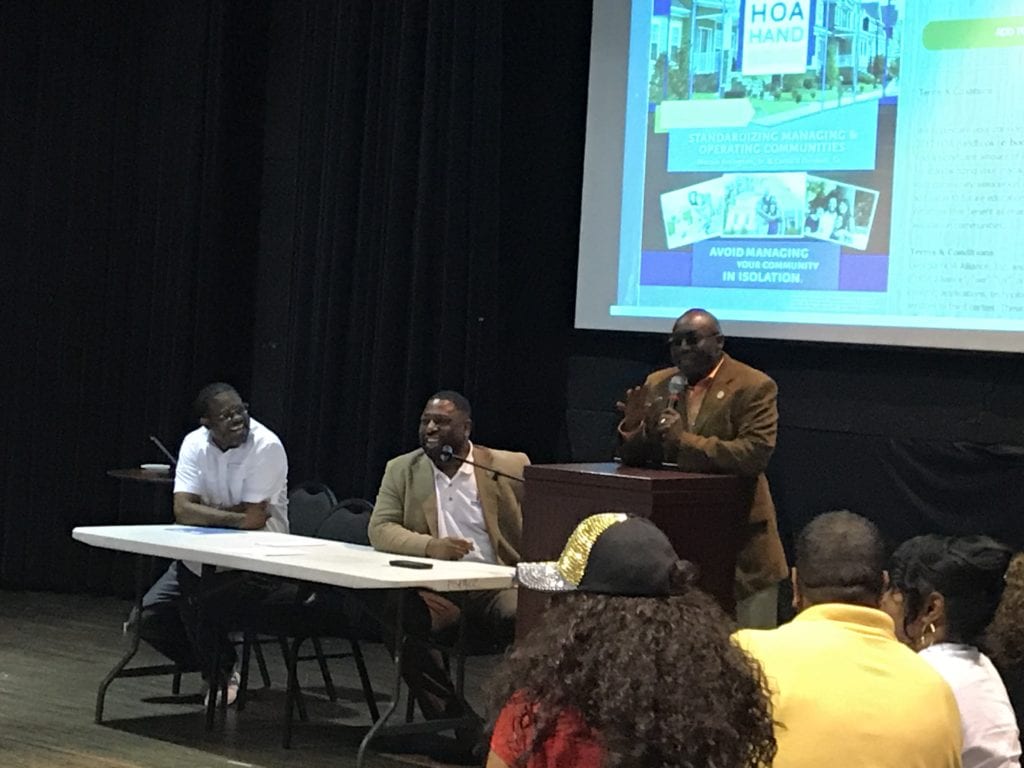 DeKalb County Commissioner Larry Johnson, in partnership with Fulton County Commissioner Marvin Arrington, Jr. and the HOA Alliance, will host the annual DeKalb Home Owners Association (HOA) Boot Camp on June 1, 10 a.m. to 2 p.m., at the Porter Sanford Performing Arts and Community Center, 3181 Rainbow Drive, Decatur.
The event is designed to help HOAs around DeKalb network and learn best practices for managing and operating their HOAs.
Constituents will enjoy a day filled with helpful information including their rights as homeowners and residents. Representatives from various agencies will be onsite to answer questions and provide information including BB&T, DeKalb County Tax Commissioners Office, GA HOA Alliance, Alliance of DeKalb County, Inc. and Atlanta Executive Property Management.
Each year, the event attracts more than 100 residents ready to gain insight on how to be successful, Johnson said.
To RSVP, go to tiny.cc/dekalb2019.