Testingfg of Ads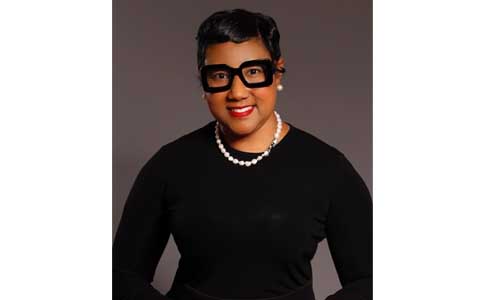 DeKalb County Commissioner Lorraine Cochran-Johnson in partnership with the DeKalb County Board of Health and the DeKalb County Department of Community Development will host two free flu vaccinations this fall for DeKalb's homeless population.
The first vaccination will take place on Saturday, Nov. 21, 9 a.m. to 1 p.m., at one of DeKalb County's COVID-19 homeless hotels, the Quality Inn & Suites, 5300 Snapfinger Park Drive, Decatur.
The second vaccination will occur on Dec. 5, 9 to 11 a.m., at Decatur Cooperative Ministry, 115 Church St., Decatur, and from 11:30 a.m. to 2:30 p.m., at Threshold Ministry, 218 Sycamore St., Decatur.
"Our homeless population often has a difficult time accessing healthcare services, which puts them at risk for becoming infected with influenza," said Commissioner Cochran-Johnson. "It is important to provide the necessary services to protect all our citizens, especially in the midst of this COVID-19 pandemic."
All vaccinations will be given by certified nurses and medical personnel wearing masks, gloves, and eye protection. Patients and visitors are required to wear face coverings, complete a COVID-19 questionnaire, and a thermal temperature screen.
If you or someone you know is homeless and in need of a flu shot or assistance, contact 470-889-4213 or come to one of the vaccination events on Nov. 21 or Dec. 5.