Testingfg of Ads
Decatur Business Association brings Motown/Funk to Decatur Square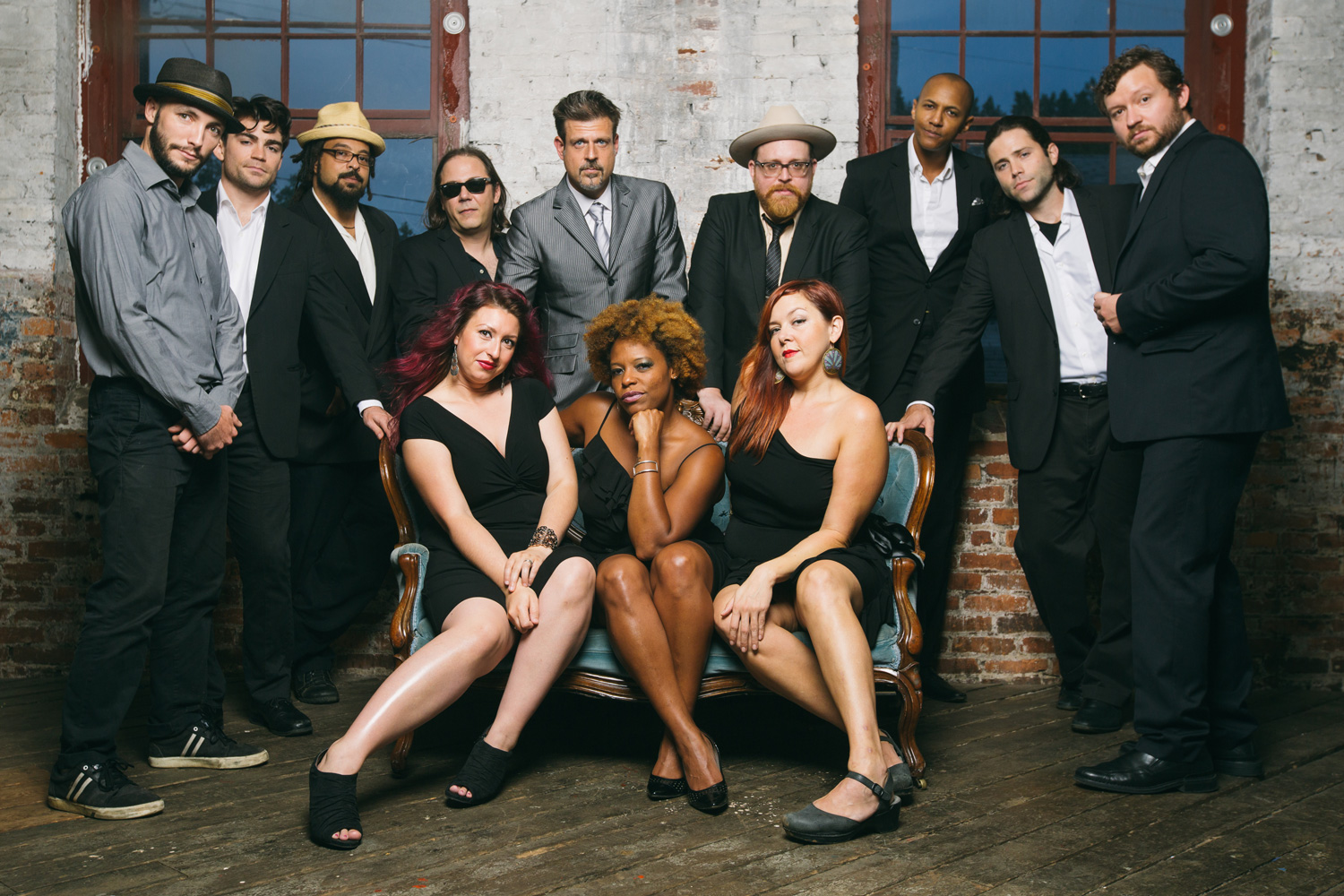 Pack a picnic, spread out a blanket and enjoy a Motown-themed concert on Saturday, May 20, 7 – 9 p.m., on the Square in Decatur.
The free concert will feature the Atlanta Funk Society band, which will play classic hits from the '60s, '70s and '80s, including "Superbad" by James Brown, "Underdog" by Sly and The Family Stone, and "Whatcha Gonna Do For Me?" by Chaka Kahn.
For more information, visit www.decaturdba.com.
ATLANTA
Malcolm X Festival boasts cultural art, music
 Celebrate the birthday of international African icon, Malcolm X, at the Malcom X Festival on May 20-21, noon to 8 p.m. at the historic West End Park, 1111 Oak Street SW, Atlanta.
The free two-day festival will feature live music, food booths, craft vendors and special presentations. Parking is available on nearby streets, but MARTA is strongly encouraged. For more information, visit www.malcolmxfestival.com.
East Atlanta Beer Festival
Sample more than 150 craft beers at the East Atlanta Craft Beer Festival, on Saturday, May 20, in the heart of East Atlanta Village at Brownwood Park, 602 Brownwood Ave SE, Atlanta.
Enjoy music, food vendors and live entertainment. All ticket holders receive a souvenir tasting glass. For more information, visit www.eastatlantabeerfest.com.
DEKALB
Senior talent show set in honor of Older Americans Month
Join the DeKalb County Public Library system for the Seventh Annual Senior Adult Talent Show on Thursday, May 18, 10:15 a.m. – 2 p.m., at the Porter Sanford III Performing Arts Center, 3181 Rainbow Drive, Decatur.
Enjoy entertainment, free lunch and watch other seniors show off their talents. Come dressed as your favorite Hollywood character to win a prize. Pictures will be taken from 10:15–11 a.m.
To register, call 404-508-7190, ext. 2257 or email adultservices@dekalblibrary.org to register. The event is limited to 300 people and guests are encouraged to register. Your registration and library card are your entry ticket.
GWINNETT
Gwinnett Parks to host National Kids to Parks Day
Spring into summer at the Summer Wellness Festival on Saturday, May 20, 5 – 11 p.m. at Rhodes Jordan Park, 100 E Crogan Street, Lawrenceville.
The free event features activities for the entire family such as kids activities, inflatables, games, live entertainment, health and wellness exhibitors, fitness demonstrations, food vendors and more.
At 8 p.m., there will be a glow-in-the-dark 3K fun walk/run followed by the movie "Sing!" under the stars.
For more information or to register for the fun run or as an exhibitor, call 770-822-8869 or visit gwinnettparks.com
Snellville Library to host toddler time
Head to the Snellville Library for story time on Wednesday, May 17, 10:30 a.m., 2740 Lenora Church Road, Snellville. Designed for babies and toddlers ages 2 and under, this story time uses simple books, music, rhymes and movement activities to introduce reading to small children.
Admission is free and open to children with an accompanying adult. For more information, call 770-978-5154.
ROCKDALE | HENRY
Wine Down Wednesday returns to Olde Town Pavilion
Conyers Rockdale Council for the Arts presents Wine Down Wednesday at the Olde Town Pavilion on Wednesday, May 17, 5:30 p.m., 949 South Main Street, Conyers.
The gates open at 5:30 p.m. and the show starts at 6 p.m. Admission is $15 and covers wine tasting and an evening of music performed by Infinity Jazz recording artists Rhythm Jets.
Tickets can be purchased at www.conyersarts.org. For more information, call the CRCA at 770-922-3143 or email information@conyersarts.org.
Panola Mountain State Park hosts Reptile Day
Learn about reptiles on Saturday, May 20, 10 a.m. – 3 p.m., at Panola Mountain State Park, 2620 Highway 155 SW, Stockbridge.
Meet specialists and members of the Georgia Reptile Society and Georgia Herpetological Society to learn about reptiles in Georgia and around the world.
The cost is $5. Children ages 3 and under are free. Parking is $5. For more information, call 770-389-7801.