Testingfg of Ads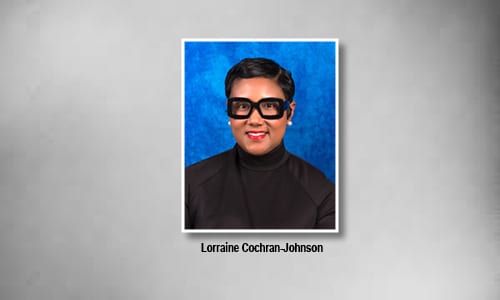 DeKalb County Commissioner Lorraine Cochran-Johnson and Timothy C. Hardy, deputy director of DeKalb County's Code Enforcement Division, will a hold a community meeting on code compliance and how residents can contribute to the upkeep of their neighborhoods.
The meeting will be held on Thursday, Sept. 19, 6 p.m., at the Porter Sanford III Performing Arts and Community Center, 3181 Rainbow Dr., Decatur.
"Code enforcement is a critical component in residents engaging in the collective stewardship of our communities," said Cochran-Johnson. "It's imperative for everyone to understand that being in compliance with property maintenance and building codes is vital to community development and enhancing property values."
The community meeting will educate residents on code compliance procedures and the most common violations, as well as address key topics including safety and code violation reporting. In addition, residents also will  learn how they can take an active role in the beautification of their community by participating in weekly clean sweeps.
"I am proud to educate the public on how they can take an active role in changing the face of their communities," Hardy said. "Code compliance depends on DeKalb residents to be the eyes of the community."
Representatives from various DeKalb County departments and agencies will attend including Andrew Baker (director, Planning and Sustainability) and Tracy A. Hutchinson (director, Sanitation Division and Beautification Unit).
The community meeting on code compliance is open to the public. For more information, visit http://bit.ly/2kDH6U3 or call 404-371-3681.