Testingfg of Ads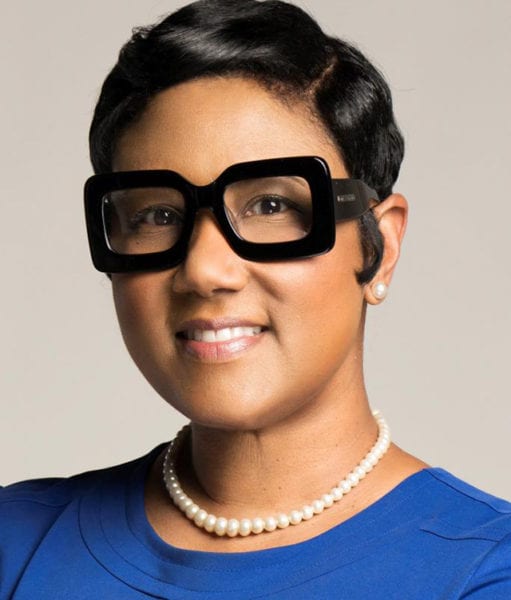 Seminars will focus on resource, opportunities + incentives
DeKalb County Commissioner Lorraine Cochran-Johnson is inviting entrepreneurs and small business owners to her DeKalb County Business Summit on Thursday, March 12, 2020, 8 a.m. to noon, at the Greek Orthodox Cathedral of the Annunciation, 2500 Clairmont Rd. NE, Atlanta.
The DeKalb County Business Summit will provide attendees pertinent information on infrastructure, public safety, Tax Allocation Districts (TADs), overlay districts, Opportunity and Empowerment Zones, and more. In addition, attendees will learn how these resources can impact a growing business.
"We've taken great care to comprise workshops that outline how and where to best do business in DeKalb," said Cochran-Johnson. "I'm confident business owners will gain a wealth of knowledge at the summit and we're excited to offer information on small business incentives, including abatements and loan products available throughout the county. Most importantly, it is time we ensure our small business owners have the resources they need to progressively move forward in DeKalb."
Representatives from DeKalb County's Planning and Zoning Department and Code Compliance Division will be in attendance as well as Decide DeKalb and Operation HOPE to answer questions and provide vital information. Breakfast will be served.
"DeKalb County is rich in land and opportunities for its residents to carve out a piece of the American dream," said Cochran-Johnson.
"It is my goal to create an atmosphere that allows DeKalb businesses the freedom to grow and thrive."
The event is limited to two representatives per active DeKalb County business license. A continental breakfast will be served.
Interested business owners can register at https://dekalbbusinesssummit.eventbrite.comor by calling 404-371-3681.