Testingfg of Ads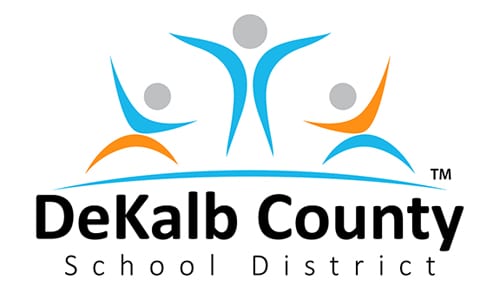 The DeKalb County School District's Clarkston cluster will host its annual Back 2 School Rally on Friday, Sept. 25, 6 to 8 p.m.
This  year's rally will include a virtual entertainment program on Microsoft Teams(http://bit.ly/TCCVR) ) and Instagram Live featuring many talents across the cluster.
The clusters' drive-through distributions will include free food, winter clothing, COVID-19 supplies, school supplies, books and other giveaways.
The distributions will take place at Allgood ES, Indian Creek ES, Jolly ES, Dunaire ES and the bus distribution from Freedom Middle School will travel to The Lakes at Indian Creek and Willow Branch Apartments.
Dr. Angela Williams, a Freedom Middle School science teacher, is coordinating the rally with the support of her principal, Dr. Marchell Boston.   
The focus of the community rally will be:
Bridging the gap between parents, students and school
Increase student attendance
Improve literacy
Improve school pride
Family health and wellness
Organizers said last year's event was supported by more than 25 local partners and drew more than 400 students and their families in the Clarkston community.