Testingfg of Ads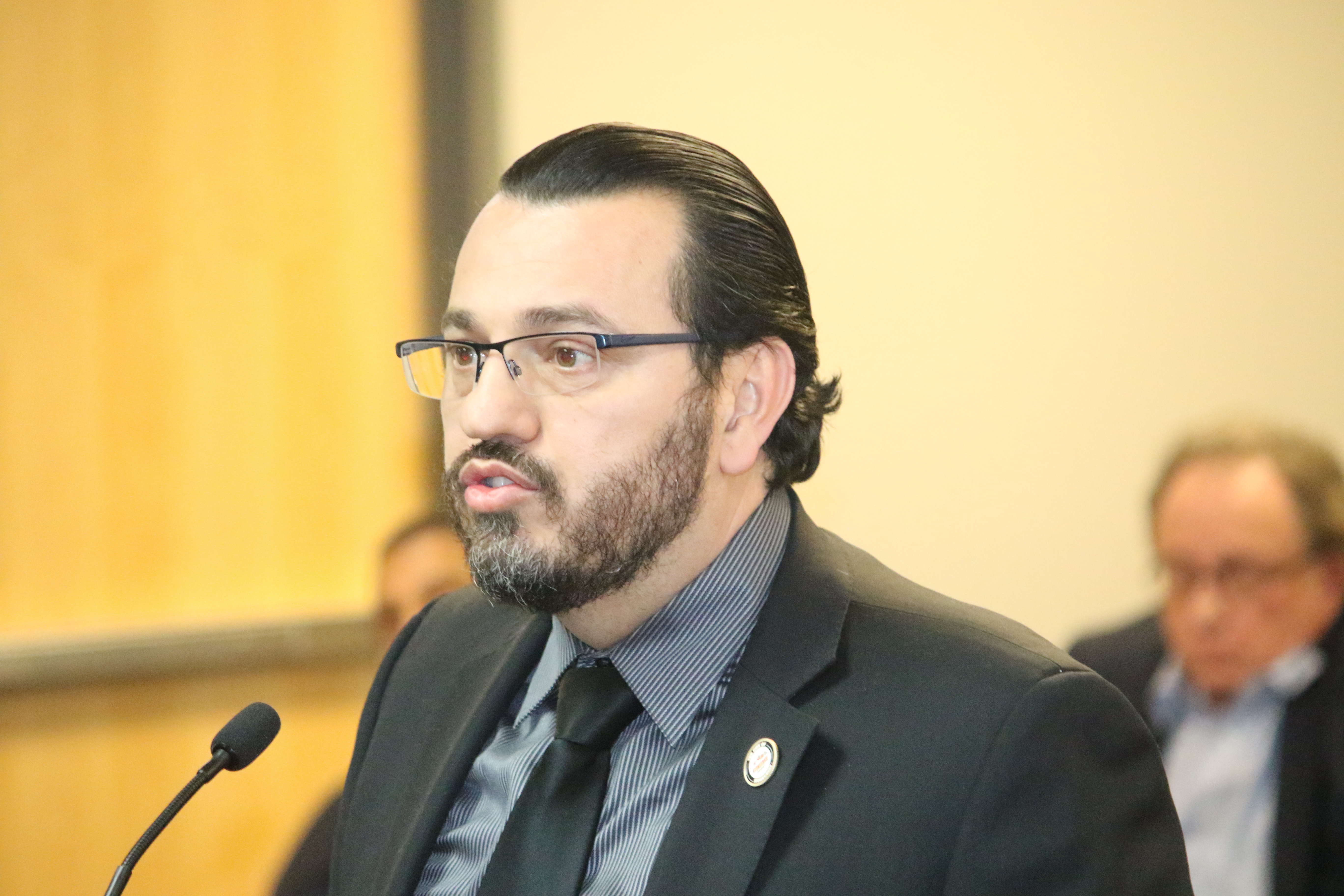 Sean DePalma director Parks and Recreation
The City of Stonecrest plans to upgrade its security surveillance system at its six parks.
New security cameras will be installed at Browns Mill Recreation and Aquatic Center and license plate readers will be installed at Browns Mill, Southeast, Everett, Fairington, Miner's Creek/Panola Sholas Trailhead and Salem parks. The new surveillance system will replace an older, outdated system, said Sean DePalma, director of the city's Parks and Recreation Department.
The City Council approved spending $94,982 for the system-wide upgrades during the council's Feb. 24 meeting. Under the plan, $78,982 of the money would be used to improve Browns Mill Recreation Center, which will receive a total of 12 Axis IP cameras. The aquatic center at Browns Mill will receive 17 Axis lP cameras.
"Safety is one of our top priorities and that's why we're upgrading to increase overall safety at our parks," said DePalma.
The upgrades will be provided by InterDev, which installed and maintains the city's internet infrastructure. DePalma said the work should start in a couple of weeks.