Testingfg of Ads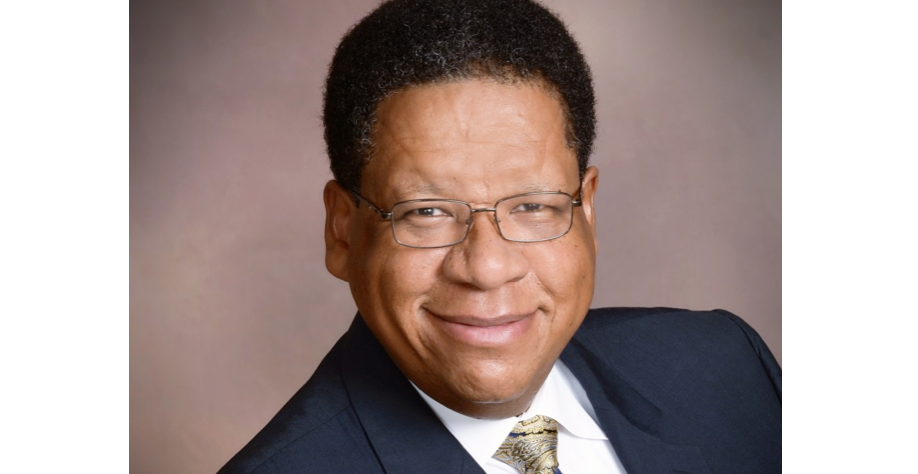 The City of Stonecrest has hired Clarence Boone, II as its new economic development director.
Boone, who has 27 years of experience in brand development across a variety of industries, formerly worked as sales manager for Discover DeKalb Convention & Visitors Bureau from 2012 through June of this year. Boone was responsible for developing strategic business opportunities and economic impact formulas for several market segments during his tenure with Discover DeKalb.
"I'm definitely pleased to join the city of Stonecrest.  I see a lot of potential that is yet to be realized and I look forward to utilizing my skills toward that growth," said Boone.
Boone said the city of Stonecrest is well positioned to attract business and it has ample commercial and industrial real estate available.
"Stonecrest is highly desirable by many companies due to its location, cooperative business environment, very convenient access to interstate highways and proximity to the world's most traveled airport—Hartsfield-Jackson Atlanta International Airport," said Boone.
Mayor Jason Lary introduced Boone at the Stonecrest City Council meeting on July 8. Boone started in the position on July 1.
"We are excited to welcome Clarence Boone to the city. He has exceptional talent and skills in sales, marketing, branding, business analysis, business development and building relationships," said Lary.
Prior to working for Discover DeKalb, Boone began his career in sales with Empire Distributors in 1992.  He climbed the corporate ladder, eventually serving as a District Sales Manager from 1995-2011.  In that capacity, Boone was responsible for overseeing a sales team and generating more than $30 million in annual sales. His geographical responsibilities included urban, general and rural markets with a multi-national client base.  He was responsible for leading the company's sales force in launching several nationally-known brands during his career.  In 2011, he retired from the company.
Boone earned his bachelor's degree in business administration management from Georgia State University. Boone was raised in Atlanta. He lives in DeKalb County with his wife, Lania, and son Clarence Boone, III.