Testingfg of Ads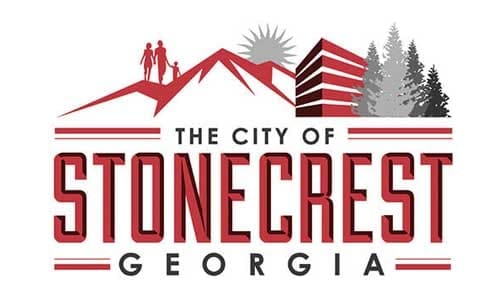 The City of Stonecrest's Parks and Recreation Department is hosting a Youth Entrepreneurship Academy Sept. 26 through December.
The academy will be facilitated by Dr. Shatrela Washington-Hubbard, who has owned multiple businesses, directed entrepreneurship programs and currently coaches entrepreneurs.
Participants in the academy will attend virtual sessions in which they will receive live instruction and guidance on entrepreneurial concepts. They will learn how to support the development and growth of their business and they will have access to resources and mentors to assist in the process. Participants also will have opportunities to interact with youths who currently run their own business.
The program will teach youths how to dream big, form a business and how to come up with a business plan. By the end of the program, each child will have a product or service of their own. Participants will receive an entrepreneur book for youth, and a certificate of completion (along with the incentives for participating).
Virtual group sessions will meet on the following dates:
Saturday, Sept. 26, 10:30 a.m. EST
Saturday, Oct. 24, 10:30 a.m. EST
Saturday, Nov. 28, 10:30 a.m. EST
Saturday, Dec. 12, 10:30 a.m. EST
There is limited participation. Program registration is $150. Parents may register their child at:
https://www.eventbrite.com/…/youth-entrepreneurship
A detailed registration form will be sent via email. Parents will receive the program booklet and access to resources one week prior to the start of the sessions. Administrative support staff will be available via email and phone to assist with accessing resources and virtual sessions.
For more information about the academy, contact Tameika Porter, program manager of City of Stonecrest Parks & Recreation at tporter