Testingfg of Ads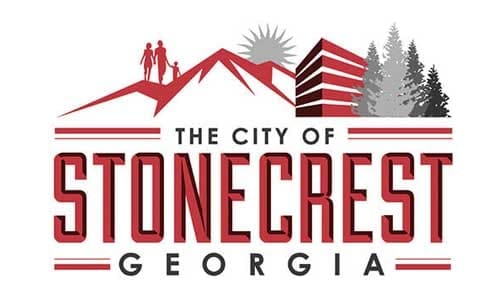 City Council Meeting
Join us for a city council meeting Monday (July 13) at 7:00 p.m.
Residents have the option of joining the meeting in person at city hall or viewing it live on the city's YouTube channel.
Social distancing policies will be in place for everyone attending the meeting at city hall.
Date: Monday, July 13, 2020
Time: 7 p.m.
View full details on council meeting webpage:
https://www.stonecrestga.gov/CityCouncilMeetings.aspx
View meeting documents: