Testingfg of Ads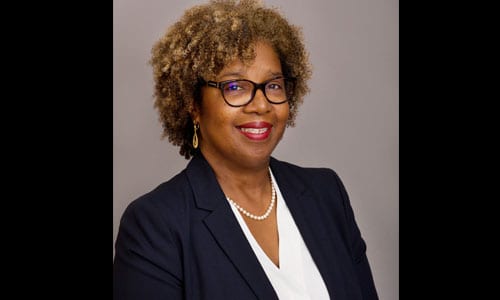 Serena L. Nowell has joined the law firm of Fincher Denmark, which serves as Deputy City Attorney for the City of Stonecrest. As senior counsel, Nowell's areas of responsibility include public finance, complex real estate transactions, negotiating, reviewing and executing contracts, and serving as outside general counsel for governmental and institutional clients.
"We are excited to add Serena to our already very talented collection of lawyers, as she brings more than 25 years of high level experience laser focused to the needs of our clients," said Steven Fincher, senior partner. "She is a great addition to our team of highly qualified local government attorneys," he said.
Prior to joining Fincher Denmark, Nowell operated a local government and public finance law firm for almost a decade. Previously, she held the position of Deputy City Attorney for the City of Atlanta. In those capacities, Nowell served as bond counsel, disclosure counsel, underwriter's counsel and issuer's counsel in a wide variety of municipal finance transactions valued at more than $5.5 billion.
Nowell received her Juris Doctorate degree from Howard University School of Law. She is a member of several professional organizations, including the State Bar of Georgia, American Bar Association and the National Association of Bond Lawyers.