Testingfg of Ads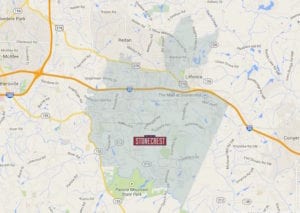 With the approval of the incorporation of the city of Stonecrest, the new municipality must now elect a mayor and city council.
In accordance with the Georgia election calendar, March 21, 2017, is the earliest date for holding that election.
The Board of Registration and Elections will schedule the election and set the dates for qualifying at the board's Jan. 12, 2017 meeting. Precinct cards will be mailed to voters within the city to inform them of their council districts.