Testingfg of Ads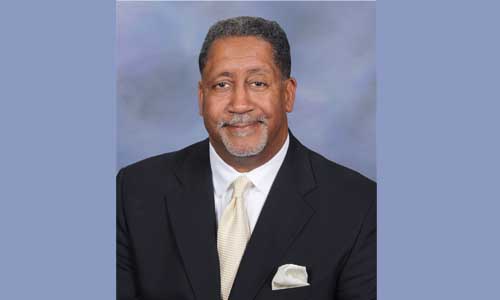 The city of Stonecrest is among several municipalities across the country competing to lure Amazon's new headquarters, which will be built in North America.
Mayor Jason Lary announced at today's(Sept. 18) City Council meeting that Stonecrest has formally expressed its interest in attracting the tech giant.
"We are sending in our bid. We will be competing with Vancouver, Toronto, Atlanta and other major cities across the country," said Lary. "I believe we have a good shot at drawing that type of platform."
Lary said Stonecrest's close proximity to Hartsfield-Jackson Atlanta International Airport and the city's focus on economic development make Stonecrest a prime candidate for consideration.
Amazon announced on Sept. 7 its plans to open HQ2, a second headquarters, in North America. The facilities would be equal to its campus in Seattle. Amazon said the new headquarters should have easy access to an airport with direct flights to Seattle, New York, San Francisco and Washington D.C. The company plans to spend billions of dollars developing the headquarters and will hire 50,000 workers.
"We expect to invest over $5 billion in construction and grow this second headquarters to include as many as 50,000 high-paying jobs," Amazon said on its website. "In addition to Amazon's direct hiring and investment, construction and ongoing operation of Amazon HQ2 is expected to create tens of thousands of additional jobs and tens of billions of dollars in additional investment in the surrounding community."