Testingfg of Ads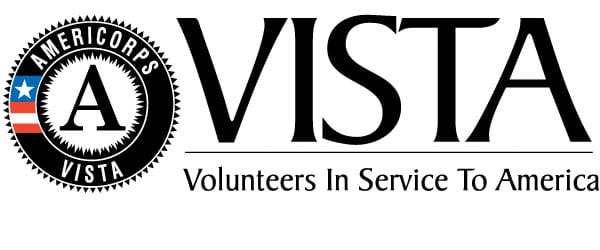 The city of Lithonia has been approved by the State Office of the Corporation for National and Community Service (CNCS) to recruit someone to serve in the AmeriCorps Volunteers in Service to America (VISTA) program.
The city plans to use the community liaison to promote financial literacy by securing speakers and entities to host workshops on money management and savings, said Mayor Deborah A. Jackson.
The position is a temporary, full-time position funded by the State AmeriCorps Office for a one-year period.  A monthly stipend of $1,026 is provided, along with health and other benefits.  An educational award is available upon successful completion of the program.  Outside employment is permitted that does not conflict with responsibilities to the VISTA project.
"We are glad we are able to recruit to fill the VISTA position," said City of Lithonia Jackson said.  "The new VISTA will continue to build on our work in the community to identify and bring resources in the area of financial literacy and asset building. He or she will complement the work of our other VISTAs who are focusing on health initiatives, job training and small business development."
Interested applicants must be at least 18 years old. Applications must be submitted online at :  http://www.nationalservice.gov/programs/americorps under the link Find Opportunities Now. The deadline is Friday, Dec. 22.
The selected applicant must be available to attend the VISTA training Feb. 20-23, 2018.  The position will start on Monday, Feb. 26, 2018.
For more information, contact City Administrator Cheryl Foster at cheryl.foster@lithoniacity.org or call 770-482-8136.