Testingfg of Ads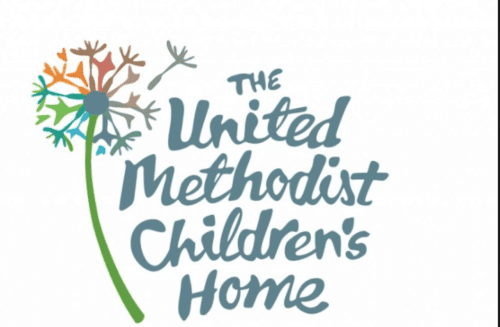 The City of Decatur Public Facilities Authority was awarded an $11,452,000 Clean Water State Revolving Fund (CWSRF) loan by the Georgia Environmental Finance Authority (GEFA) executive committee.
The loan will finance the acquisition of 22.08 acres of land as part of the United Methodist Children's Home land purchase of 77 total acres. This project will permanently protect the land for the purpose of conservation and public recreation.
The city will pay 1.70 percent interest on the 30-year loan. The loan will finance an eligible conservation project, which qualifies for a reduced interest rate.
"GEFA's loan programs assist local governments with improving their environmental infrastructure. As part of the Clean Water program, cities and counties can also receive affordable financing for land conservation projects," said GEFA Executive Director Kevin Clark.
"I'd like to express appreciation to Gov. Deal, U.S. Sens. Johnny Isakson and David Perdue, U.S. Reps. John Lewis and Hank Johnson, State Sen. Elena Parent, and State Reps. Karla Drenner, Howard Mosby, Mary Margaret Oliver, and Renitta Shannon for their support. The state's commitment to helping cities and counties finance infrastructure development is a main contributor to GEFA's success," said GEFA Executive Director Kevin Clark.