Testingfg of Ads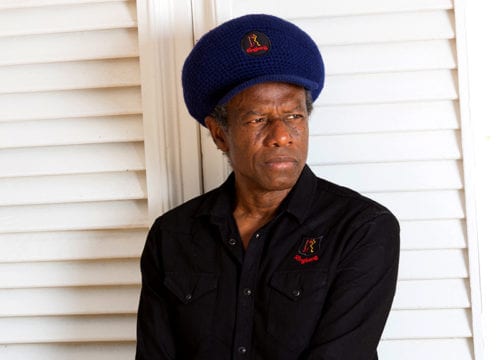 Stonecrest Mayor Jason Lary will honor Caribbean icon Eddy Grant during the Mayor's Caribbean Celebration on May 25, 4 to 8 p.m., at the AEI Startup Factory.
Grant isknown for his distinctive fusion of African and Indian music indigenous to his native Guyana, along with the rock and roll music of Chuck Berry. Grant founded The Equals, who topped the chart with its classic, "Baby Come Back."
Grant's very danceable tune, "Electric Avenue," was a No. 2 hit in the UK and U.S., following the No. 1 hit "I Don't Wanna Dance," a hit in every country except the U.S.
The gifted Grant released several albums he wrote and produced, in addition to recording them in his own studio, manufacturing them in his own factory, and issuing them on his own record label. In fact, Grant is said to be the only major artist, who over a 50-year plus career, owns every recording and song he ever created, according to his biography.
Grant founded the first black-owned professional recording studio in Europe, Coach House Recording Studio, and the Ice Records label.
Mayor Lary said he is looking forward to welcoming Grant. The city of Stonecrest formed sister relationships in 2018 with three cities in Guyana to encourage international business to come to the city Stonecrest.
Larysaid guests will have an opportunity to meet Grant, take pictures and get an autograph during the reception at the AEI Startup Factory. Tickets are available on EventBrite.