Testingfg of Ads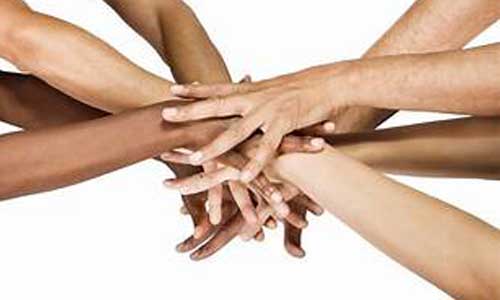 A coalition of community partners are working to assist families living at extended stay hotels during the COVID-19 pandemic.
The coalition of partners, led by City of Hope Safe Haven and its Executive Director Alecia Washington, have created a one-stop for assistance for the families. The coalition is providing a week's worth of food, toiletries, counseling, job search support and housing assistance, free COVID-19 testing and education on site to families this weekend.
The "Feed Your Neighborhood During COVID-19" event will be held on Saturday, June 6, noon to 4 p.m. at the Candler Event Center, 2942 Ember Drive Decatur.
"We are committed to making a difference in the lives of the least, lost and the left out as we serve the real life needs of this community," said Washington.
Former DeKalb County CEO and Pastor Lee May of Transforming Faith Church is among the community partners working with City of Hope Safe Haven on the initiative.
"This day of service is a tangible way for us to show our love for God by how we show our love for God's people," said May.
Other community partners include The dReam Center Church, Focus on the Now and Not Tomorrow Foundation, National Action Network – Atlanta, New Life Church, and Youth Branding University.