Testingfg of Ads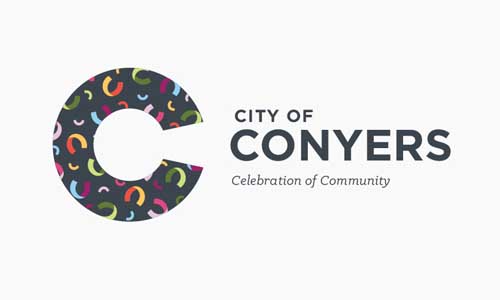 The City of Conyers  offices will reopen to the public on Monday, May 18, officials have announced.
Officials said they made the decision after reviewing information provided by the Georgia Department of Health and seeing a positive trend in the decline of cases of COVID-19 locally.
The city has installalled plexiglass shields at all customer service counters. Signage encouraging social distancing when visiting city facilities, as well as disinfectant wipes and hand sanitizers are in place throughout city buildings.  Customers may wear masks, if they so choose when interacting with city employees, but masks are not mandatory.
"Citizens not comfortable visiting city offices to do business may continue to use our online resources at conyersga.com, by mail, or by using the convenient drop boxes at various departments for payments," said City Manager Tony Lucas.
Conyers Municipal Court is suspended through June 12 and will resume on June 15. Citizens submitting special event permits will continue to be evaluated by Conyers Police personnel on a case-by-case basis.
"To date, none of our employees have tested positive for COVID-19 and we are thankful," said Lucas. "The mayor and council deserve recognition for taking steps early on with implementing work-from-home procedures for staff and employees and placing limitations on businesses to stop the spread of COVID- 19. Now it's time to get back to work in a safe environment with all staff present, ready and eager to serve our citizens."