Testingfg of Ads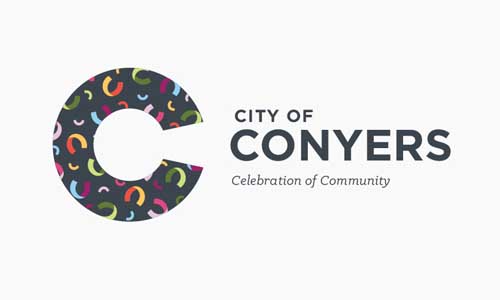 The Conyers Mayor and City Council unanimously approved a resolution at the Sept. 2 City Council meeting encouraging citizens to wear masks or face coverings over the nose and mouth in public effective immediately. The resolution cites language from Governor Brian Kemp's previous Executive Order that indicates wearing masks and face coverings helps mitigate the spread of COVID-19.
"It is encouraging that Rockdale County's reported COVID-19 cases seem to be on a positive, downward trend, but now is not the time for our citizens to become complacent," said Mayor Vince Evans. "We hope everyone realizes that it takes a collective effort to mitigate this virus and this resolution is our way of affirming that effort. Please wear a mask in public."
The resolution states: "All residents and visitors of the City of Conyers are strongly encouraged to wear face coverings as practicable while outside their homes or place of residence, except when eating, drinking or exercising outdoors, in accordance with the Governor's Executive Order of August 15, 2020."
Conyers also recently joined Gov. Kemp's "Georgia Safety Promise" in which it is encouraged to wear face coverings, wash hands regularly, sanitize surfaces and practice social distancing.