Testingfg of Ads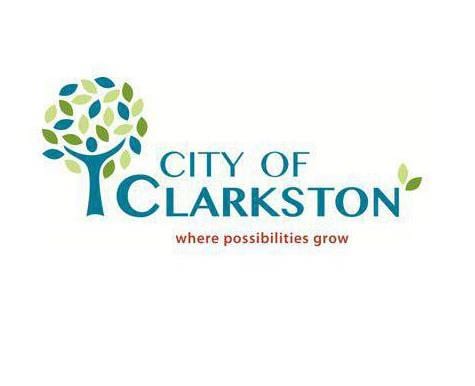 The City of Clarkston will host its Work Session mixer on May 29, 6 to 7 p.m., at Clarkston's City Hall, 3921 Church Street, Clarkston.
Clarkston residents and other stakeholders are invited to mix and mingle with elected officials, City of Clarkston administrative staff and community leaders before the Council's regularly scheduled City Council Work Session.
City Manager Keith Barker said the council's pre-Work Session mixers are  believed to be the first held in DeKalb County.
"Mixers are another forum in which the City will continue to provide opportunities for civic and community engagement," said Barker.
Appetizers and beverages will be served at the mixers. To celebrate the city's diverse population, some of the mixers will have food themes, according to the city's news release.