Testingfg of Ads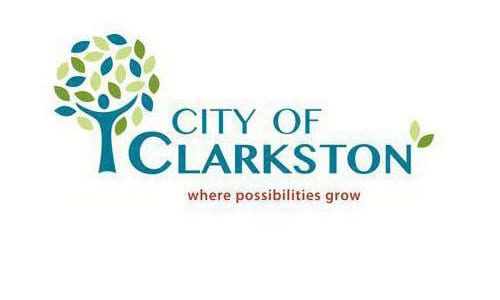 The City of Clarkston's City Council will host its pre-Work Session mixer on June 27, 6 to 7 p.m., at Clarkston City Hall, 3921 Church Street, Clarkston. 
 The community is invited to mingle with elected officials, City of Clarkston staff members and other leaders before the regularly scheduled City Council Work Session begins. 
 Special guests at the mixer include Judy Rosemond, retiring principal of Jolly Elementary School, and Ayesha Grandison, Jolly's new principal. 
Those who attend the mixer can enjoy complimentary appetizers.