Testingfg of Ads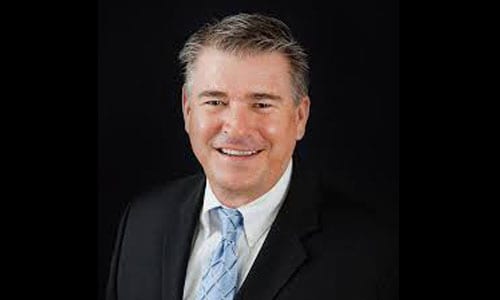 To slow the spread of COVID-19 in the City of Chamblee, Mayor Eric Clarkson on Saturday, May 28, issued an executive order that provides for, among several other things, the following emergency actions in the city:
All individuals living within the City of Chamblee are directed to stay at their place of residence. All individuals are permitted to leave their places of residence only to provide or receive essential services or engage in certain essential activities and work for essential businesses and essential governmental functions.
In keeping with Sections 12 and 13 of DeKalb County Executive Order No. 20-002, the City of Chamblee adopts the definitions of Essential Activities and Essential Businesses as provided in those Sections.
DeKalb County's order can be found here: https://www.dekalbcountyga.gov/sites/default/files/users/user715/Stay%20at%20Home%20Order%20FINAL.pdf
In addition, the Executive Order provides the following:
Massage establishments, nail salons, spas, beauty salons, barbers, bowling alleys, gyms, fitness centers and any other establishment offering personal grooming services shall be closed until this order is lifted.
All businesses with a facility in the City of Chamblee, except essential businesses, are strongly encouraged to cease all activities except Minimum Basic Operations;
Chamblee also will adopt DeKalb's definition of Minimum Basic Operations as provided in Section 14 DeKalb Executive Order 20-002.
The executive order became effective March 28, 6 p.m. The order may be amended as necessary to adapt to the ever-changing health and economic situation in the City of Chamblee.
A person violating any provision of this Order shall, upon conviction thereof, be punished as provided in Chamblee Code Section 1-6.
For the complete Executive Order: https://www.chambleega.com/DocumentCenter/View/4279/Executive-Order-2020-02 .
For more information on the City of Chamblee, visit www.chambleega.gov.