Testingfg of Ads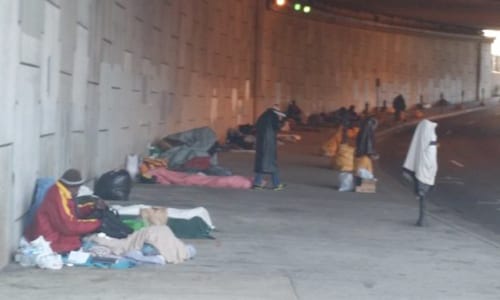 The City of Atlanta announced that it will open an emergency warming center in anticipation of frigid temperatures. The center will open today, Wednesday, Dec. 5, 6 p.m.The warming center is located at the Old Adamsville Recreation Center, 3404 Delmar Lane NW, Atlanta.
Transportation will be provided by Fulton County from Gateway, 275 Pryor Street, beginning at 6 p.m. Men, women and children are welcome. Socks and hygiene kits will be provided by U First, Inc.
For more information,  contact the Office of Constituent Services at 404-330-6023. Assistance information also is available by dialing ATL311 or 404-546-0311.