Testingfg of Ads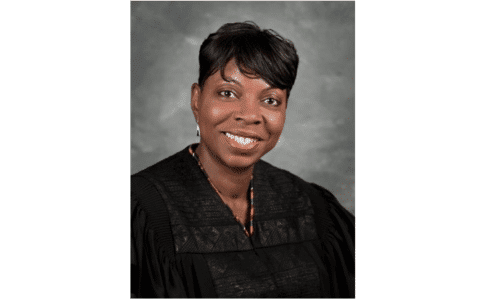 DeKalb County Chief Magistrate Judge Berryl A. Anderson has decided to postpone the annual Magistrate Court 101 program scheduled for Saturday, March 21, from 9 a.m. to 1 p.m.  The program will be rescheduled to a date later this year.   Anyone who has already registered will automatically be included in the list of program participants and be notified well in advance with the new date.      
Judge Anderson noted, "Magistrate Court 101 is a program that our judges happily volunteer for because it gives us an opportunity to interact with children and adults from our DeKalb community in a format that is both informative and engaging.  Although I regret the necessity of postponing, with the current public health situation I consider the safety of that same community to take precedence over the significant value the program provides."
As soon as a new date is set, Chief Judge Anderson will announce it to the public.