Testingfg of Ads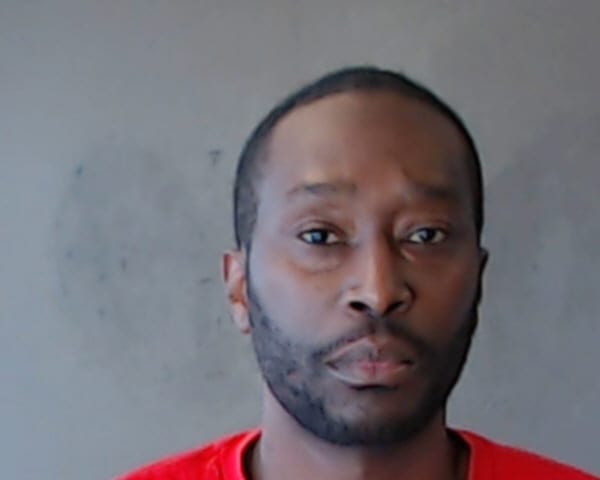 Charvez Ryals, 41, received a life sentence plus 65 years in prison for the fatal shooting of his girlfriend's ex-boyfriend and for shooting a second man who survived.
Ryals was sentenced on Nov. 4 during court proceedings before DeKalb County Superior Court Judge Clarence F. Seeliger.
Jurors returned guilty verdicts against Ryals on Oct. 31 on charges of murder, felony murder, aggravated assault, cruelty to children in the second degree and weapons offenses in connection with the fatal shooting of Daniel Wise, 31, and the shooting of  Robbie Johnson, now 31, who survived the incident.
Wise was gunned down on March 10, 2018 outside of the home of his ex-girlfriend, Regina Welch's, who lived on Chupp Road in Lithonia. Wise had driven to the home with Johnson, his co-worker, to pick up two of the three children he shared with Welch. Shortly after placing the children in the backseat of the car, an argument ensued between the former couple. Meantime, Ryals, Welch's new boyfriend, who had been watching the scene unfold out of sight in a nearby area, approached the scene and ambushed the victim from behind—first striking him in the head with a gun. As the victim began bleeding profusely,  Ryals then fired 13 shots at the victim, striking him eight times.  Ryals then fired several shots at the victim's co-worker, Robbie Johnson, who was in the front passenger seat of the car. Johnson shielded the victim's children from the gunfire by wedging himself between the two front seats. He sustained a gunshot wound to his spine, but survived.
Wise, though badly injured from multiple gunshot wounds, was able to return to his car and drive a short distance before losing consciousness and crashing.
Ryals fled the scene. He turned himself in three days later.
The case was prosecuted bySenior Assistant District AttorneyLeyna Pope with assistance from Senior Assistant District Attorney Simone Hylton, DA Investigator Craig Smith, and Victim AdvocateKiesha Rudolph. Detective D. McBride of the DeKalb Police Department led the initial investigation.