Testingfg of Ads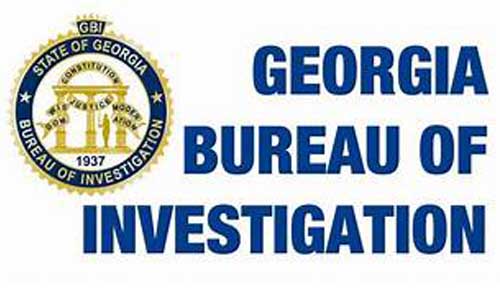 The Chamblee Police Department and the Brookhaven Police Department have requested the Georgia Bureau of Investigation to look into a shooting involving officers from both police agencies. The shooting occurred in the City of Chamblee on July 12.
At 8:57 a.m. on July 12, the Chamblee Police 911 center received multiple calls regarding a man armed with a gun in the parking lot of an open business located in the 2300 block of Shallowford Terrace. At least one caller reported the man was yelling at a passersby to call the police.
Chamblee Police officers arriving at the scene encountered a male subject armed with a rifle, seated inside his vehicle near the intersection of Shallowford Terrace and Buford Highway.
At about 9:05 a.m., the Chamblee Police Department requested emergency assistance from surrounding agencies, including the Brookhaven Police Department. Chamblee Police additionally requested the DeKalb County SWAT Team and Crisis Negotiators and also asked for emergency medical services to come to the scene.
While awaiting the arrival of DeKalb SWAT, officers at the scene made continuous attempts to negotiate with the subject and prepared less-lethal weapons options in an attempt to avoid the use of deadly force, the agencies said in a news release. Officers also attempted to block vehicular and pedestrian traffic in the area, but several vehicles and pedestrians drove or walked around officers in this densely-populated and heavily-traveled area.
At some point during the event, the suspect exited his vehicle, stepped onto Buford Highway and began firing his rifle, authorities said. A Chamblee Police vehicle was struck at least twice by gunfire. In defense of themselves and in protection of the motorists and pedestrians in the area, officers from both the Chamblee and Brookhaven Police Departments fired their weapons at the suspect, authorities said. The suspect was struck at least once and was transported to an area hospital with life-threatening injuries.
The city agencies involved have requested that the Georgia Bureau of Investigation respond to the scene and conduct an investigation into the use of force by each officer.