Testingfg of Ads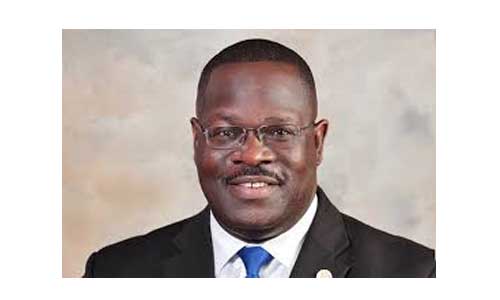 Rockdale County Board of Commissioners Chairman Oz Nesbitt, Sr. will host the first Shop Talk forum of 2019 on Saturday, March 16, 11 a.m. – 1 p.m., at Madd Skillz Barbershop, 2445 Salem Road, Suite 215, Conyers.
The first event in this year's series will feature the following speakers to answer questions and concerns:
S. Census Bureau Representative
Phinia Aten, Chief Magistrate Judge
Troy Smith, Rockdale Code Enforcement Manager
Dawn Stewart, Rockdale Code Enforcement Analyst
Shop Talk is a grassroots series that provides opportunities for community residents to get to know their government officials and to address their concerns.
For more information, contact Jorge Diez at jorge.diez@rockdalecountyga.govor 770-278-7056.