Testingfg of Ads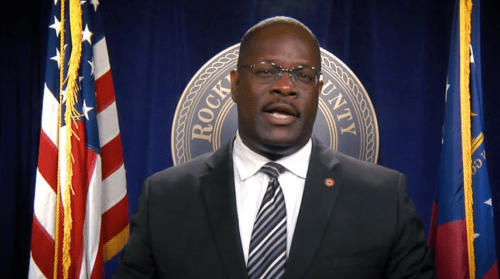 Rockdale Board of Commissioners Chairman Oz Nesbitt, Sr. will present to citizens, business owners and other community stakeholders a review of 2018 and his vision for 2019 at the Rockdale State of the County Address.
The event will be held on Thursday, March 21, 7 p.m., at the J.P. Carr Community Room, 981 Taylor Street, Conyers. The event is free, non-ticketed and open to the public. No RSVP is required.
The winner of the 2018 Charles P. Cole-Lewis Belcher, Jr. Citizen Involvement Award and the Unsung Hero award will be presented at this time.