Testingfg of Ads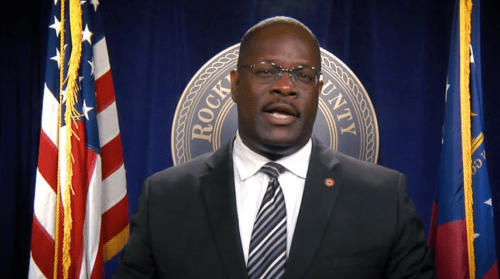 Rockdale County Chairman Oz Nesbitt, Sr. will host this year's first "Shop Talk" forum on Saturday, March 21, 11 a.m. – 1 p.m., at F&D Barbershop, 1501 Highway 138 S.E., Conyers.

The first event in this year's series will feature the following speakers to address their questions and concerns:
Commissioner Sherri Washington, Post 1
Clerk of Superior and State Courts Ruth Wilson
Phinia Aten, Chief Magistrate Judge
Shop Talk is a grassroots forum held at local barbershops and beauty salons to introduce government officials to those who may not know who they are, what their roles are and their duties and responsibilities.
For more information, contact Sitarah Coote at sitarah.coote@rockdalecountyga.govor 770-278-7057.