Testingfg of Ads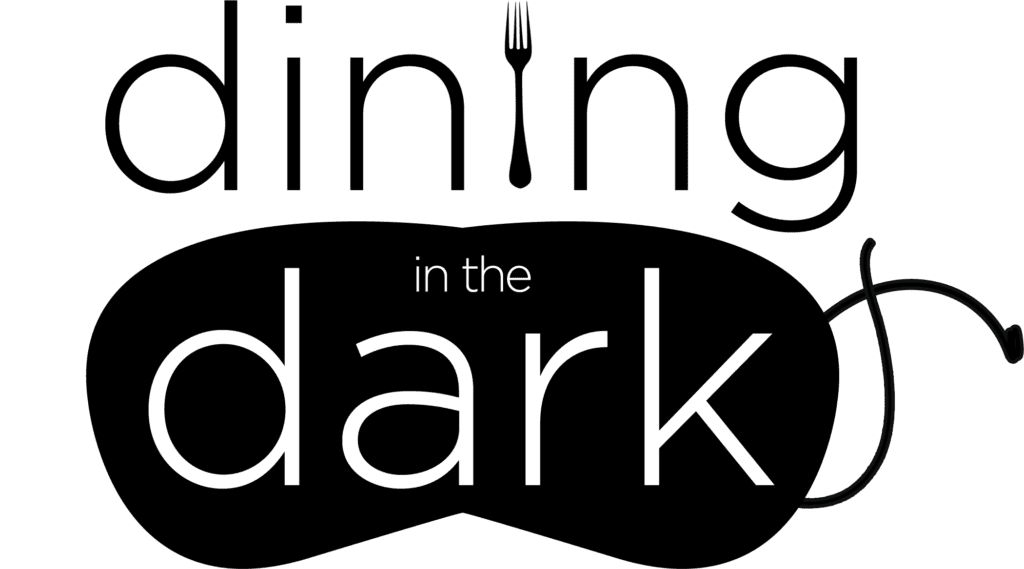 The Center for the Visually Impaired (CVI) will present its second annual "Dining in the Dark" fundraiser on Sunday, Oct. 1, 4 p.m., at the Georgia Tech Hotel and Conference Center, 800 Spring Street NW, Atlanta.
Dining in the Dark is a unique event designed to raise awareness about vision loss, with all proceeds benefiting CVI. Tickets are available to the public. Guests will experience a sumptuous three-course meal served in complete darkness. Dinner will be preceded by a reception during which guests will gain insights on fully engaging all of their senses to talk, sit and eat in the dark.
"Dining in the Dark will expand attendees' understanding of the challenges that individuals who are blind or visually impaired encounter on a daily basis," said CVI President Fontaine M. Huey. "It offers an inspiring sensory experience and an imaginative learning opportunity."
The featured menu has been designed by Executive Chef Damiano de Nicolo of the Georgia Tech Hotel and Conference Center. De Nicolo, formerly executive chef at the Marriott Atlanta Buckhead Hotel Conference Center and Legacy Lodge & Conference Center Lake Lanier Islands Resort, will create a meal that is as delicious as it is educational, organizers say.
Lead sponsors include Georgia Power, Northside Hospital and UPS.
CVI is also partnering with members of the Atlanta Police Department SWAT Team, who will serve as wait staff for the evening, using night-vision equipment to navigate the dining space in the dark.
"It's been an honor and a pleasure for the Atlanta Police SWAT team to have such an interactive role in this wonderful event," said Lt. Fred Watson, APD SWAT commander. "Our participation gives us a great opportunity to interact with the community we serve and has helped us learn about and have a greater appreciation for the visually impaired community. The real-world practice we get with our night-vision goggles is also valuable, especially when it's done for a good cause."
CVI is the only nonprofit organization in Georgia that provides vision rehabilitation services and support to people of all ages.
"We invite you to enjoy a unique fine dining event that will expand your appreciation of taste, smell, touch, hearing, and vision, said Huey.
For tickets or additional information, visit www.cviga.org/events/dining_in_the_dark/. For sponsorship information, contact Deborah Burcham at 404-602-4279 or dburcham@cviga.org.