Testingfg of Ads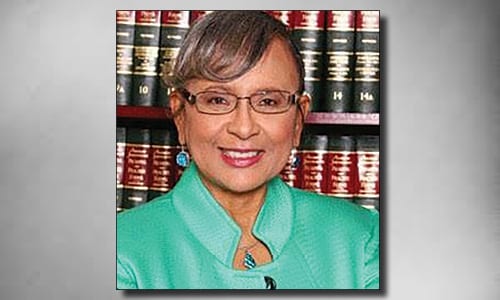 By Ruth A. Wilson, Clerk of Courts  
Each year, the Rockdale Clerk of Courts Office (COC) works with a panel of community volunteers who serve as the COC Charitable Giving Review Panel to decide which of the applicant local nonprofit agencies will receive a Clerk of Courts Charitable Giving Grant. This year's panel members are Muddesar Ahmad – Business Owner, Thua Barlay – Attorney, Dr. Billie Boyd Cox – Pastor, Macedonia Baptist Church, Moses Kabia – BB&T Vice President, Jennifer Rutledge – Rockdale County Director of Legislative Affairs, and Jean Yontz – Executive Director of Phoenix Pass.
This year, the Charitable Giving Award Luncheon was combined with the Family Law Information Center (FLIC) Volunteer Attorney of the Year Celebration. Chief Superior Court Judge David Irwin presided and presented Certificates of Appreciation and Recognition to each of the attorneys before presenting a check for $1,000 to 2017 Volunteer Attorney of the Year, Villy Stopler. He then donated his award to the charity of his choice, Friends of Accountability Courts, lead by Derek Marchman.
2018 CHARITABLE GIVING GRANT WINNERS
HILLS ACADEMY FOUNDATION, TIFFANY HILBURN – ADMINISTRATOR: $7,000
Hills Academy Foundation will build a media lab at Trinity Baptist Church which will be shared by students at the private school for underserved boys along with the church program participants and other local nonprofits that run programs at the church such as Ceek To Fulfill. This is a model of collaboration and sharing resources. 
CARING WORKS, BARBARA PETERS – DIRECTOR: $5,000
Caring Works will provide hotel vouchers to homeless families needing temporary housing. It will also build upon its Rapid Re-housing program as it supports other local nonprofits serving the homeless in Rockdale
CEEK TO FULFILL, EVELYN COOKSEY – EXECUTIVE DIRECTOR: $4,000
Ceek To Fulfill will provide Pre-K and Kindergarten support to dual language learners. With the increasing population of non-English speakers entering the public schools, there is an increasing need to prepare children to enter English only classrooms.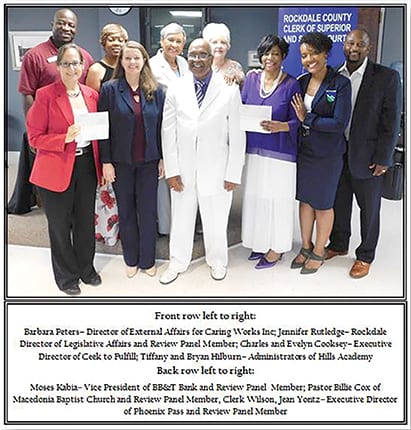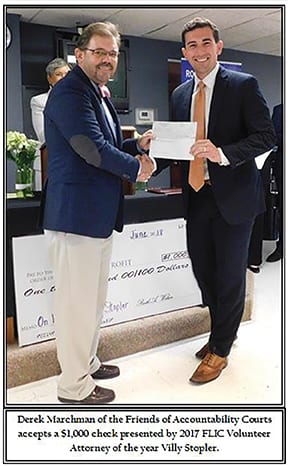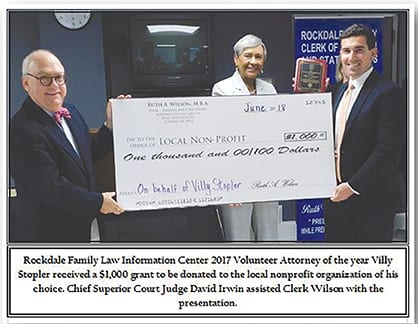 Throughout each month, the clerk of courts, tax commissioner, sheriff and probate judge—Rockdale's elected constitutional officers—discuss topics relevant to their respective roles