Testingfg of Ads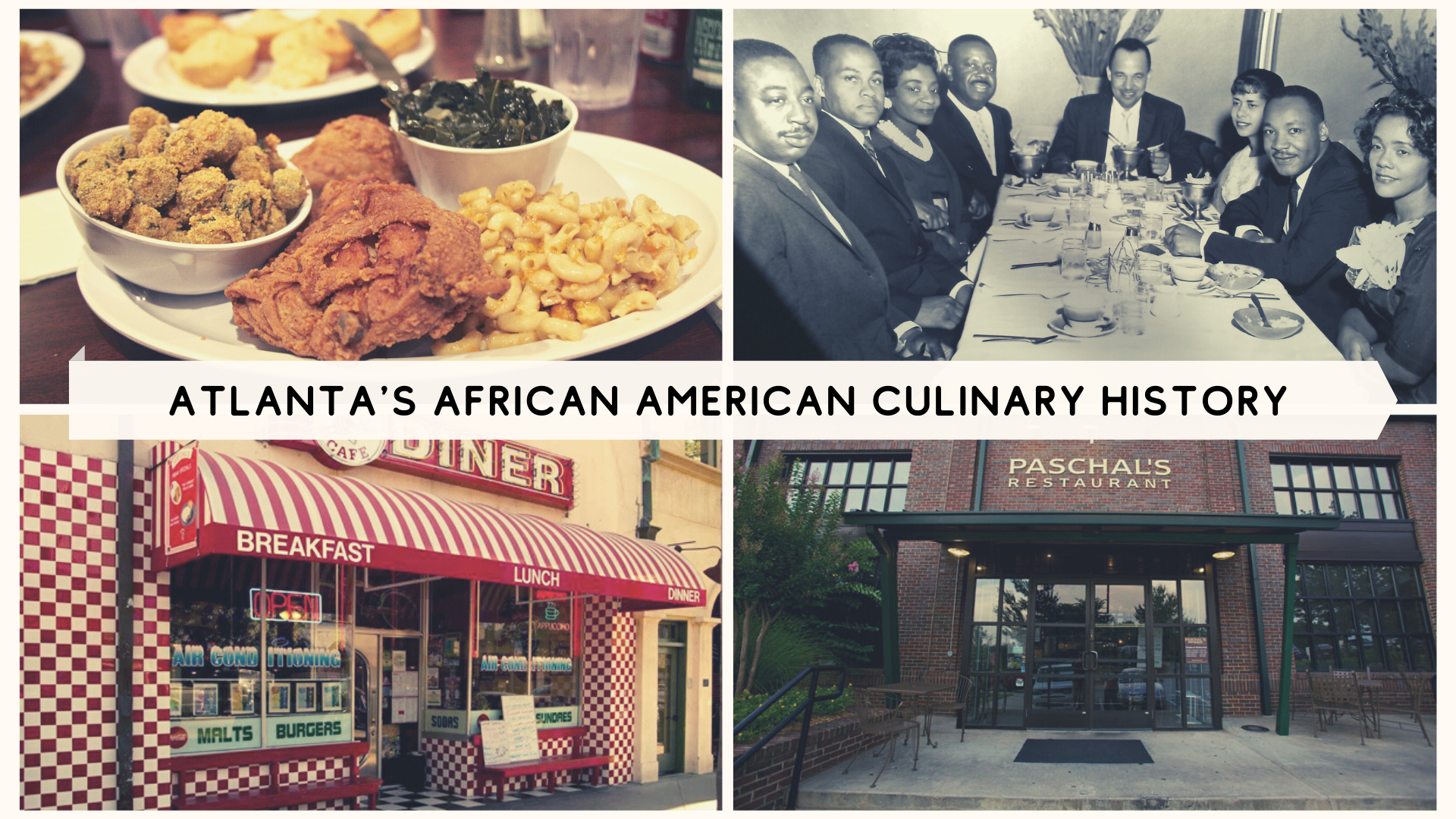 The DeKalb History Center's February Lunch & Learn will be presented by culinary historian Akila Sankar McConnell on Tuesday, Feb. 25, noon to 1 p.m., at the Historic DeKalb Courthouse(2ndfloor), 101 E. Court Square, Decatur.
For nearly 100 years, the single-biggest industry in Atlanta was the food industry, and African Americans played a huge role in defining what was sold, eaten, and cooked in this city. Join McConnell to learn how food entrepreneurism propelled the rise of Atlanta's black middle class and contributed to the success of the Civil Rights Movement. Learn about early black food entrepreneurs including James Tate, Myra Miller and Robert Webster, and more recent successes such as the Paschal brothers and Lucy Jackson of Atlanta's Busy Bee Cafe. McConnell will discuss the impact that Southern foods such as fried chicken and hoecakes have had on stereotyping and bias in Atlanta's history.
Admission to the Lunch & Lear is free. Bring your lunch.