Testingfg of Ads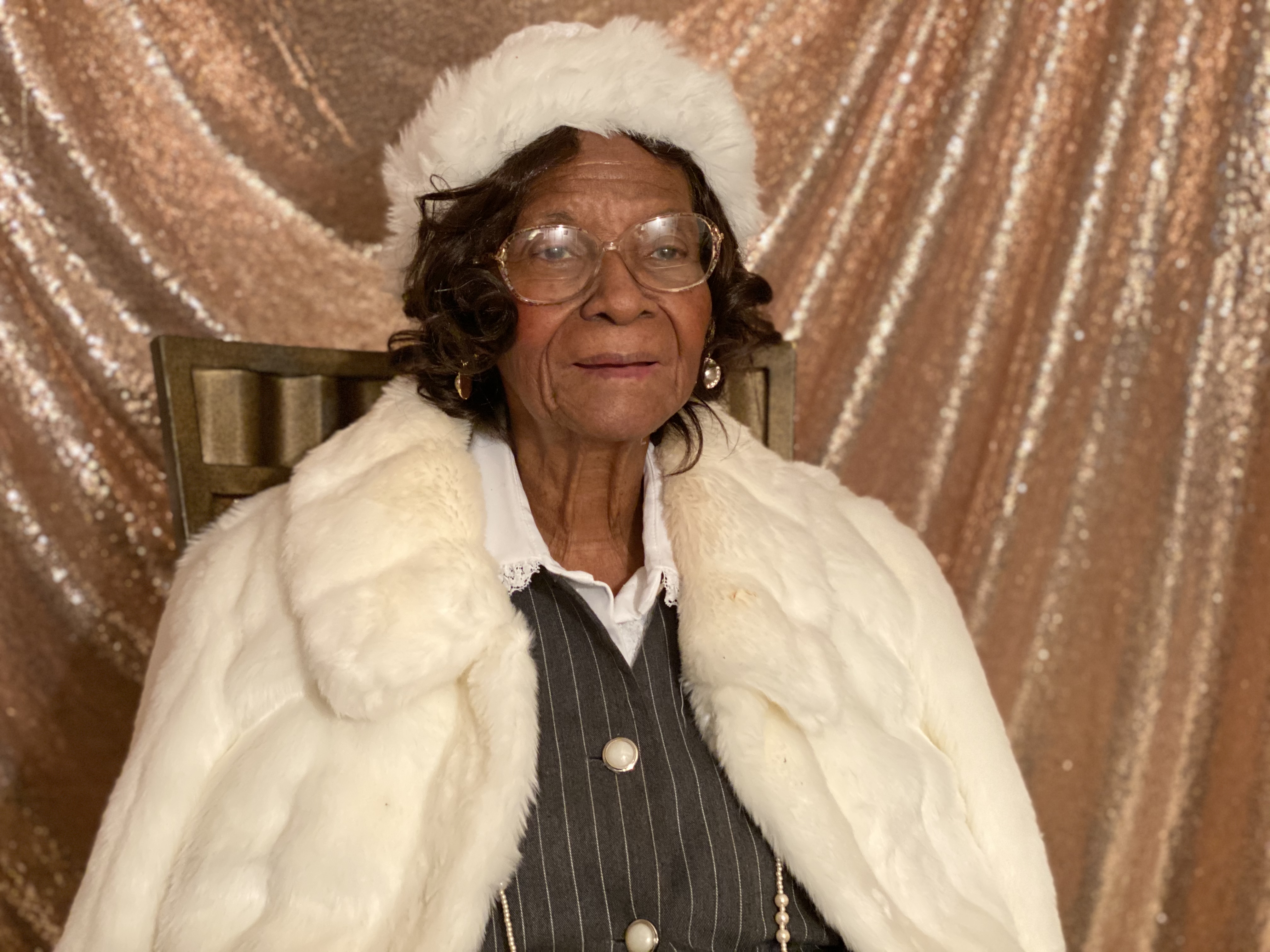 South DeKalb trailblazer Juanita Johnson's most famous students  were "Little Richard" and Sam Moore of the duo, "Sam and Dave."
Decatur resident Juanita Johnson, a retired missionary, evangelist and musician with a long list of accomplishments, recently celebrated her 90th birthday with a host of family and friends.
Johnson, who has been teaching private piano lessons and voice since 1950, counts Rock 'n' Roll artist Little Richard and Sam Moore of the soul and R&B duo, Sam and Dave, among her most famous students.
"I worked with Little Richard on playing the keyboard and Sam Moore came to me for vocal and keyboard lessons. Sam's grandmother paid me for his lessons," recalled Johnson, adding that they all lived in the same community in Miami.
Even at age 90, Johnson says that music still remains a big part of her life.
"I still play piano. I'm currently Minister of Music at Greater Fortress Avenue Baptist Church in Atlanta, where I have served since 1982," said Johnson, who was 12 years old when she started playing piano for Sunday School at Israel Baptist Church.
As a teen, Johnson formed a gospel singing group with two of her sisters, Willie D. Chaney and Sarah Mitchell, called The Williams Sisters. Johnson married and helped found St. Mark Primitive Baptist Church in 1962 with her husband, Pastor F.L. Johnson, who is now deceased. In 1968, Johnson became a missionary and evangelist. She went on to earn her master's degree in music and education from Florida International University in 1975. She served as music director at many churches in the Atlanta area.
In addition to her music career, Johnson played an active role with the historic National Council of Negro Women, serving nine years as office manager under the organization's national president, Dorothy Heights.
Johnson, who also co-owned with her husband the Eastern Star Studio and four other businesses, helped organize three Eastern Star Chapters: 141, 142 and 143.
"Being involved in the community runs in my family," said Johnson, who is the grand-daughter of the late Rev. Reuben Reed, recognized in the U.S. National Archives for being an organizer of Florida A&M University in Tallahassee.
Johnson said she was overjoyed that her pastor, the Rev. William T. Perkins, a former dean of Theology at Morehouse College, and his wife, Margaret, along with motivational speaker Michael Howard attended her birthday celebration at her home in Decatur. Howard is a former piano student, Johnson said.
Johnson said another highlight of the celebration was The Community Choir, who sang at the event.
For years, Johnson directed The Community Choir as well as the Lithonia Senior Center's choir, The Lithonia Voices.
Johnson said her daughter, Grace Guardarrama, who lives in Miami, came the farthest distance.
"It was an amazing birthday celebration," said Johnson.