Testingfg of Ads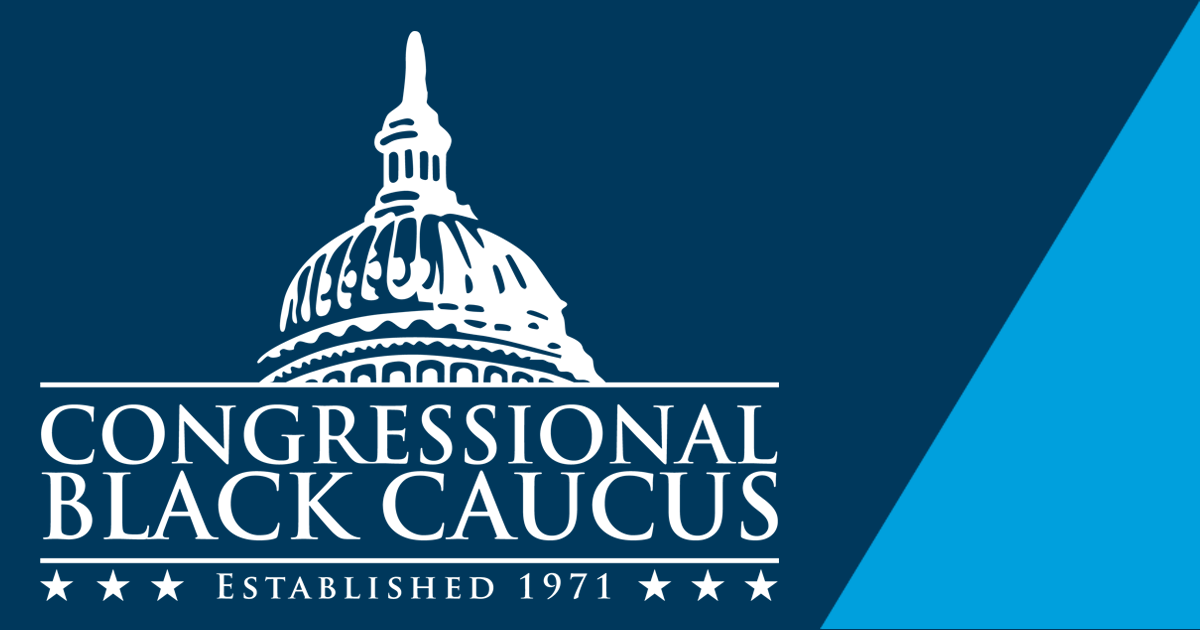 Join the Congressional Black Caucus and faith leaders from around the country in a National Black Faith Leaders Telephone Town Hall on Wednesday, April 15, 4 p.m. EDT.
Experts will discuss how to access provisions in the CARE Act targeted towards religious organizations and non-profits, as well as information about how to broadcast worship services on digital platforms. Members of the Congressional Black Caucus will also share an update on its efforts in Congress to provide additional resources to Black families, churches and communities.
Registration for the telephone town hall is required. Click on the link to register here. Once you have registered using this link, you do not need to take any further action. On Wednesday, April 15, at 4 p.m. EDT, you will receive a phone call to join you into the telephone town hall.