Testingfg of Ads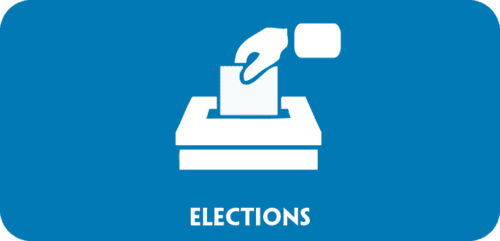 Six candidates filed qualifying papers for the Tucker's City elections, which will be held on Nov. 7.
Four of the candidates are incumbents seeking re-election: Mayor Frank Auman, District1; Councilmember Honey Van De Kreke, District 2; Councilmember Matt Robbins and District 3Councilmember Michelle Penkava). In District 1, Van De Kreke will be challenged by Pat Soltys, while District 3 will see Penkava and challenger David Deaton on the ballot.
Tucker's City Council elections are staggered, meaning the three remaining seats will be on the ballot in November 2019.
Here's a look at candidates running in other municipal races in DeKalb: