Testingfg of Ads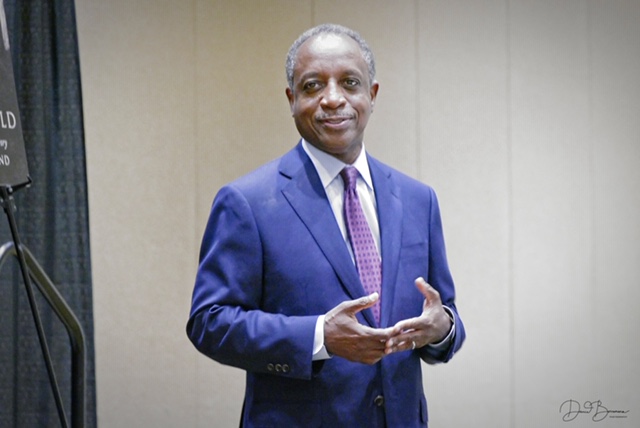 Friends of the DeKalb County Public Library will host a book signing and reception with Michael Thurmond on Monday, Sept. 9, 7:15-9 p.m., at the Decatur Library, 215 Sycamore St., Decatur. Thurmond will sign his book, "A Story Untold: Black Men and Women in Athens History." Thurmond's book is a compilation of nine written essays and one pictorial essay concerning African American Athenians.
Raised as a sharecropper's son in Clarke County, GA, Thurmond researched and wrote "A Story Untold"while earning a Juris Doctorate at the University of South Carolina's School of Law. The Athens Historical Society published the third edition to celebrate the 40th anniversary of the publication of the book in 1978.
In 1986, Thurmond became the first African American elected to the Georgia General Assembly from Clarke County since Reconstruction. Thurmond also served as the head of Georgia's Division of Family and Children Services, Georgia Commissioner of Labor and DeKalb County School District Superintendent. He is also the author of "Freedom: Georgia's Antislavery Heritage." Thurmond is currently the CEO of DeKalb County.
The reception and book signing is a free event and open to everyone.