Testingfg of Ads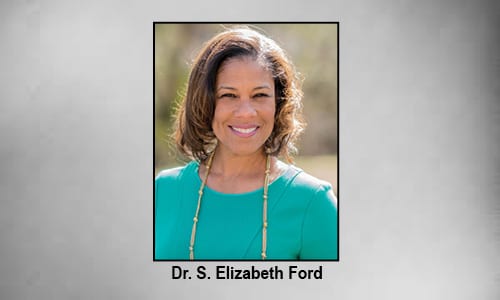 DeKalb County District Health Director S. Elizabeth Ford, M.D.
As part of American Diabetes Alert Day, the DeKalb County Board of Health is hosting a Diabetes Alert Day event on Tuesday, March 26, 10 a.m. to 2 p.m., at the T.O. Vinson Health Center, 440 Winn Way in Decatur. The event is free and open to the public.
Activities will include a panel discussion, healthy snacks and testing to measure blood sugar. Individuals with pre-diabetes can learn about and enroll in the Prevent T2 program to avoid developing type 2 diabetes.
"Everyone should be aware of their risk for pre-diabetes and type 2 diabetes," said DeKalb County District Health Director S. Elizabeth Ford, M.D. "Diabetes Alert Day is a wake-up call about diabetes and the importance of being tested. Early diagnosis can enable people to receive prompt treatment."
Early diagnosis can help avoid complications including stroke, heart and kidney disease, blindness and amputation.
Health officials say one in three American adults has pre-diabetes-and most of them don't know it. The Georgia Department of Public Health reports that there were more than 1,700 hospitalizations and 174 deaths statewide due to diabetes complications in 2017. According to the 2018 State of Obesity report, Georgia is projected to have over 1 million cases of diabetes by 2030.
The Board of Health's Diabetes Alert Day partners include the Diabetes "You Can Win" Foundation, The Fulton-DeKalb Hospital Authority, Live Healthy DeKalb Coalition and Ruby A. Neeson Diabetes Awareness Foundation.
For more information, call 404-508-7847 or email dekalb.ocdp@dph.ga.gov.