Testingfg of Ads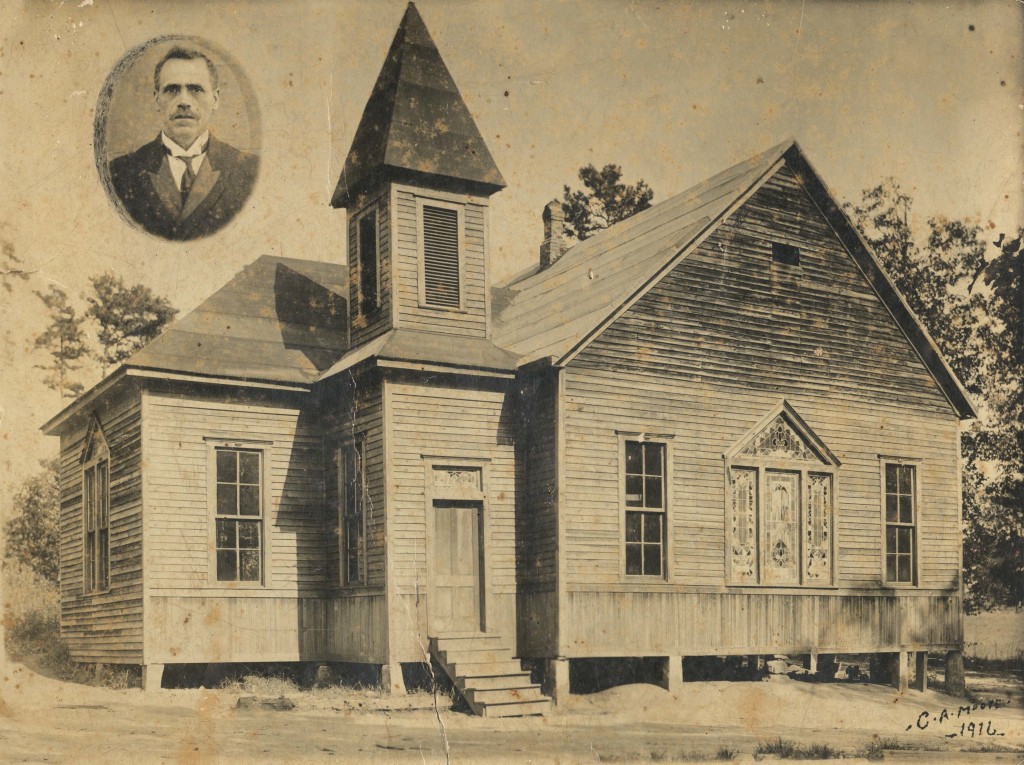 Flat Rock Methodist Episcopal Church which was built in the 1860s, remodeled in 1919 and torn down in 1971. Photo courtesy of Flat Rock Archives.
DeKalb History Center to host 9th Annual Black History Month Celebration
The DeKalb History Center invites the community to attend its 9th Annual Black History Month Celebration on Feb. 23, 11 a.m. to 2 p.m., at the Historic DeKalb Courthouse, 101 E. Court Square, Decatur (second floor).
The center will present a program with a dynamic, multi-layered mix of scholars, long-time residents of Flat Rock and Shermantown, and theatrical entertainment to bring the history alive. Topics include life for African Americans in these historic communities during the Progressive Era to the present, Jim Crow Laws, church life, education, the Civil Rights Movement, and the challenges of preserving Flat Rock and Shermantown.
Speakers include LaDoris Davis (symposium moderator); DeKalb CEO Michael Thurmond; Johnny Waits; Dr. Paul Hudson; Lora Mirza; and Jeanne Cyriaque.
Dr. Karcheik Sims-Alvarado (panel moderator), and additional panel participants: Alice Bailey; Gloria Brown; the Rev. T.A. Bryant, Jr.; Bertha Clark; Evelyn Herans; Mamie Lane; Chief James Rivers; Elaine Vaughn; and Martha Williams.
The program is sponsored by Discover DeKalb, the City of Doraville, Arabia Mountain National Heritage Area, DeKalb County Clerk of Superior Court, and Zest Atlanta Catering.
Tickets are $30/$40 (discount for DHC members) and include a catered buffet lunch. For more information, call 404-371-1088, ext. 22.
Jimmy Carter Library to present "Race: The American Cauldron"
Former U.S. Attorney General Eric H. Holder Jr., scholars, policy administrators and civil rights leaders will participate in a panel discussion, "Race: The American Cauldron," on Feb. 15, 3 to 4:45 p.m., at the. Jimmy Carter Presidential Library & Museum, 441 Freedom Parkway N.E., Atlanta.
In addition to Holder, who served as attorney general from 2009 to 2015, the panel will include authors Michael Eric Dyson and Elizabeth Hinton; Black Lives Matters' co-founder DeRay McKesson; and Pulitzer Prize winner Douglas Blackmon.
The event is free and open to the public. Limited seating on a first-come, first-served basis.
DeKalb CEO Thurmond to keynote Antioch-Lithonia's Black History program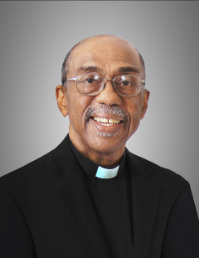 Antioch-Lithonia Missionary Baptist Church, 2152 Rock Chapel Road, Lithonia, will host DeKalb County CEO Michael Thurmond as the guest speaker for the church's Black History Month program on Saturday, Feb. 25, 2 p.m.
Pastor James C. Ward and the church's Seniors Ministry, called Never Too Old, invite the community to the celebration, which will also include special music and a soul food dinner following the program.
Pastor Ward said this time of year is special for Antioch because of the the church's own special legacy as a historic African American church. Antioch-Lithonia Missionary Baptist Church was founded in 1869 by 12 faithful believers who spent $2.50 to build a brush arbor on the No.12 Highway (now Covington Road). The church became the first African-American Baptist congregation of Lithonia, DeKalb County.
One of the church's early pastors, the Rev. John C. Center, who pastored in the 1870s, served as one of the first moderators of the Atlanta Baptist Association with the Rev. Adam Daniel Williams, the maternal grandfather of the late Dr. Martin Luther King, Jr., serving as his assistant.
Pastor Ward has served as the church's shepherd since 1995. He oversaw the construction of Antioch-Lithonia's new state-of-the-art facility, which opened Oct. 1, 2004.
 Stone Mountain-Lithonia Deltas set for 'Gospel Explosion' at VOF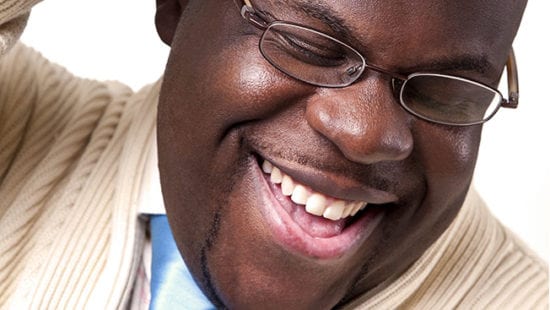 The Stone Mountain-Lithonia Alumnae Chapter (SM-LAC) of Delta Sigma Theta Sorority, Inc. will present its third annual "Make A Joyful Noise: A Gospel Explosion!" on Saturday, Feb. 25, 4 p.m., Voices of Faith Ministries, 2500 Rockbridge Road S.W., Stone Mountain.
BET's Sunday's Best contestant, Zebulon Ellis, will serve as this year's host. The event, which showcases metro Atlanta's best gospel acts and local talent will feature the Divine 9 Choir, whose members represent each of the historically black Greek letter organizations.
SM-LAC President Pamela Lee said the sorority is pleased to present the event.
"The Gospel Explosion is a natural extension of who we are and what we stand for," said Lee. "Not only is the Gospel Explosion a spiritually uplifting event, it helps to fund our numerous public service activities including our youth initiative programs and the scholarships that we award annually to deserving high school seniors."
Vendors will be selling Greek paraphernalia at the event.
Ticket proceeds for the Gospel Explosion will support the sorority's community programs and scholarships. Tickets are $15 and are available online at www.smlacgospelconcert.eventbrite.com.
For more information: email marketing@smlacdst.org.
 Living History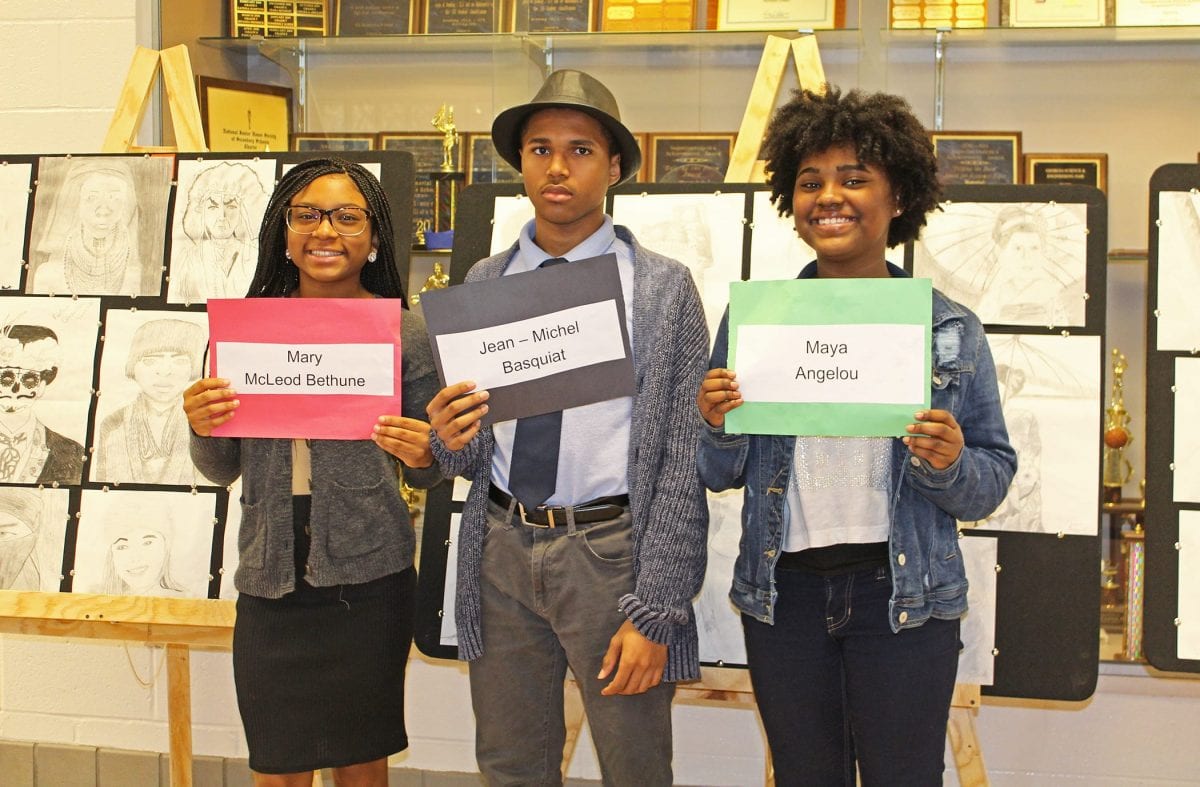 As part of the ongoing celebrations for Black History Month, Memorial Middle School eighth graders in Rockdale County performed as "living historical mannequins" that came to life to explain who they were and their accomplishments.
Pictured L-R: Kayla Torrence chose to portray Mary McLeod Bethune because of her accomplishments in education. Torrence aspires to become a school counselor. T'darius Reed chose the artist, Jean-Michel Basquiat, because his art inspired the middle schooler to think outside the box. Ashley Campbell portrayed literary and cultural icon Maya Angelou.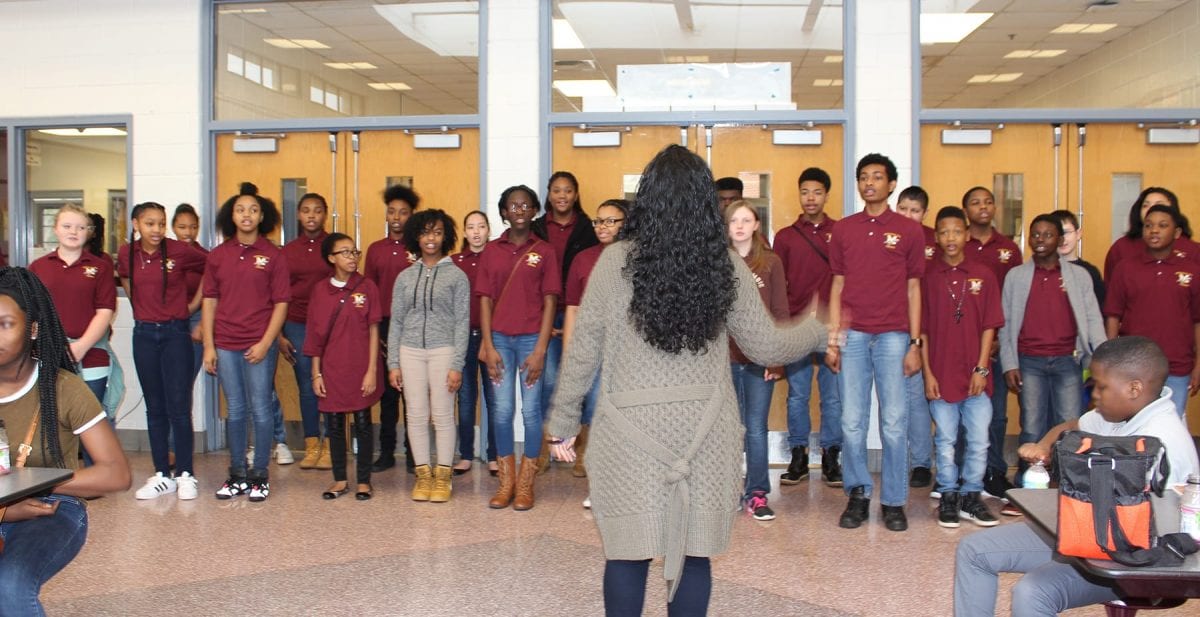 The Memorial Middle School choir sings "Lift Every Voice and Sing," the national black anthem during a lunchtime program.
Rockdale County Public Schools celebrate Black History Month
Memorial Middle School
Daily Announcements and Weekly Announcement Contest highlighting African-American contributions.
Media Center Exhibit "28 Days Promoting STEM to Girls"; special art display by Mr. Steve R. Allen, the official artist of the United States Olympic Committee, all month.
Historical Figures Live Mannequin Challenge, Feb. 8.
Mentoring & Leadership Presentations, Feb. 9.
Band Selections During Lunch, Feb. 10.
Multicultural Dress Day/Mandalas Project, Feb. 13.
Talent Show, Feb. 17.
Spoken Word During Lunch, Feb. 27.
Peek's Chapel Elementary
Black History Month program, Feb.  28, 6:30 p.m.-7:30 p.m.
Lorraine Elementary
"Famous Black Americans from Georgia" Themed Hallway Displays: Kindergarten – authors, First grade – musicians, Second grade – athletes, Third grade – educators, Fourth grade and SID/PID – Dr. Martin Luther King, Fifth grade – government officials.
Scavenger hunt for students.
Daily Parent Interviews on LES News Show.
Conyers Middle School
Daily Trivia.
Door Decorating Contest, Feb. 1-15. Themes: 6th grade – Performing Arts, Painters, Musicians, 7th grade – Inventors, 8th grade – Literary Heroes.
Poem Contest, one winner per grade announced Feb. 24.
Black History Month assembly, Feb. 24, 3 p.m.
Davis Middle School
Special Guest Speaker: Candace Hill, Feb. 28
Salem High School
Talent Show
Musical Performances by SHS Chorus During Lunch
Author uncovers rare piece of black history at community lecture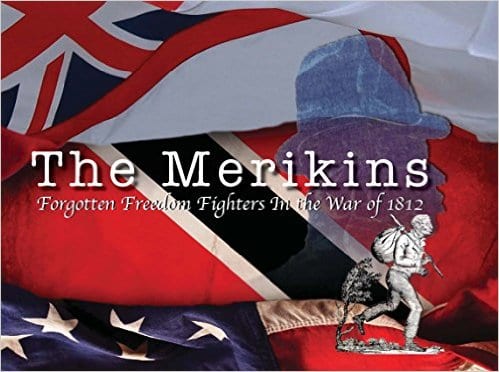 The Auburn Avenue Research Library, in recognition of Black History Month will host artist and author Tina Maria Dunkley, Saturday, Feb. 18, 3 p.m., 101 Auburn Ave. NE, Atlanta.
Dunkley will discuss her latest book, The Merikins, Forgotten Freedom Fighters in the War of 1812. This publication celebrates the story of enslaved Africans who fought in the War of 1812 for the British Royal Navy as "Colonial Marines". In addition to regaining their freedom, they were also given land in South Trinidad for their service to the British Crown.
This event is free and open to the public. For more information, visit www.afpls.org.
DeKalb library offers free movie in recognition of Black History Month
The public is invited to watch a free movie in honor of Black History Month Monday, Feb. 13, 6 to 7:30 p.m., at the Clarkston Library, 951 N. Indian Creek Drive, Clarkston.
The movie selection is entitled Selma, rated PG-13, 128 minutes. For more information, call 404-508-7175.