Testingfg of Ads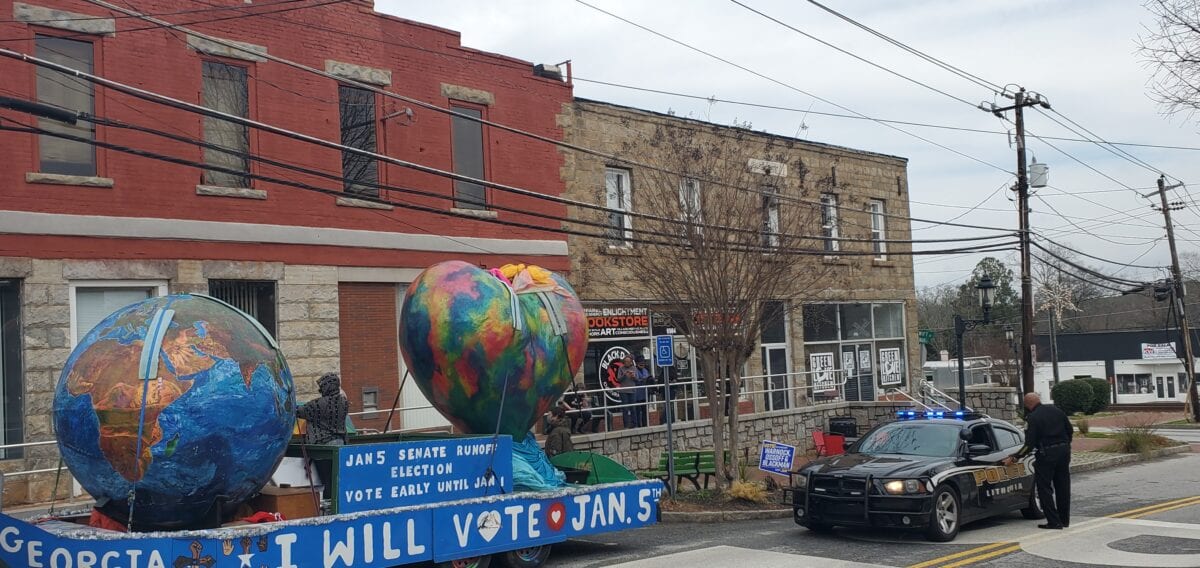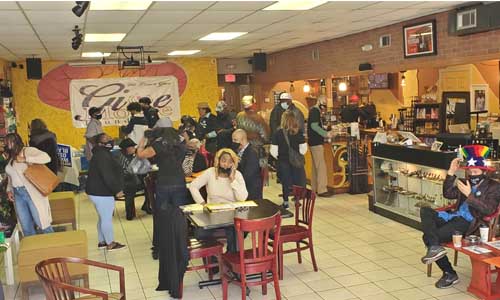 Everyone invited to show community spirit ahead of historic Election Day
LITHONIA– Kazemde Ajamu, owner of The Black Dot Cultural Center, is welcoming the Get Out the Vote Float today, Jan. 2, noon to 2 p.m., 6984 Main Street, Lithonia.
Music and festivities are planned as community partners make a final push to get voters to the polls on Election Day, Jan. 5.
"We need to not only vote, but to advocate so we can have actual change. We want to invite everyone to stop through and show their support," said Ajamu.
Community partners along with elected officials including State Rep. Doreen Carter,  Lithonia Mayor Shameka Reynolds,  former Lithonia Mayor Deborah Jackson are expected to attend the event.
Black Dot Cultural Center is known as a socially and politically conscious epicenter in downtown Lithonia for social movements and their causes alike.
Ajamu  has a podcast, "The Urban Politician," which posts  on Tuesdays at 9 a.m. Ajamu brings to light the voices of change makers and provides a platform for community awareness through the podcat.
Black Dot offers an exotic array of coffees and teas to enjoy with their full line of authors with best -eller reads. For more information, visit www.blackdotcc.com and https://www.blackdotcc.com/radio-show.