Testingfg of Ads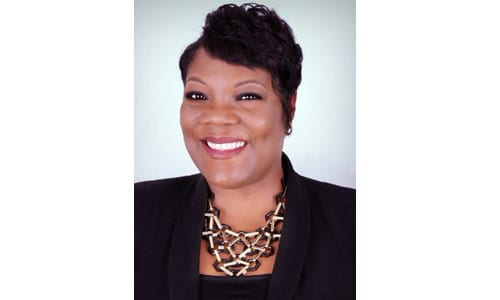 Rockdale County Tax Commissioner Tisa Smart-Washington wants the public to know about major changes upcoming in Georgia's motor vehicle and titling system that will affect all Rockdale drivers. DRIVES, which stands for Driver Record and Integrated Vehicle Enterprise System, will replace the current 20-year-old Georgia Registration and Title Information System (GRATIS) on May 27th.
"The new system will bring positive changes for tax offices across the state, but I want residents to be aware that services may be impacted as we move closer to May 27th," said Smart-Washington.
Rockdale has taken an active role in the leadup to DRIVES. Smart-Washington has participated in courses to become the only Tax Commissioner in the state who is certified to train other counties in the use of DRIVES.
"We're excited about DRIVES and our main goal is to make sure Rockdale is best prepared and ready to handle the changes ahead," Smart-Washington said.
In addition to bringing modern, updated technology to motor vehicle registration and titling, DRIVES looks to improve customer service, strengthen data integrity and enhance fraud protection.